Call of Duty: Black Ops Cold War Marks the Return of Some Beloved Characters
Published 09/01/2020, 2:32 AM EDT
By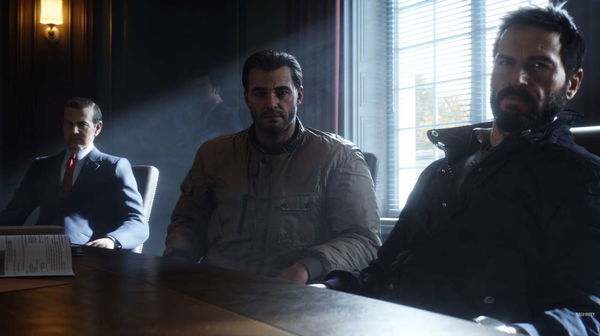 Alex Mason first appeared in the original Call of Duty: Black Ops that released a decade ago. He immediately cemented himself as one of the most versatile characters who was also dangerous and impulsive. Mason will make a return to the franchise this year with the release of Call of Duty: Black Ops Cold War.
ADVERTISEMENT
Article continues below this ad
Call of Duty: Black Ops Cold War is a direct sequel to the title that released in 2010 and its trailer gave us a glimpse at protagonist Frank Woods along with Mason.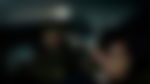 ADVERTISEMENT
Article continues below this ad
Call of Duty: Black Ops Cold War – Origins of Alex Mason
Alex Mason owes his skills to his father who used to take him along on his hunting expeditions. He harnessed his abilities while growing up in the wilderness of Alaska. Alex later joined the US Marine Corps and bagged the title of a standout recruit because of his pin-point abilities.
Mason had always been a mischievous character with a knack for being reckless and he eventually found himself in CIA's Special Activities Division. This was the turning point in his life, and also the juncture at which the original story fell into place.
Operation Zapata didn't go as planned
On April 17, 1961, a team of CIA operatives including Alex Mason, Joseph Bowman, and Frank Woods began their trip to Cuba. Their principal aim was to neutralize The Bay of Pigs Invasion by simultaneously carrying out Operation Zapata. This operation should have ended with Fidel Castro's death at the hands of Mason.
As fate would have it, a twist in this sequence resulted in the capture of Mason who was handed over by the 'real' Fidel Castro to Soviet General Nikita Dragovich. This was Mason's life took a turn for the worse as he was made a prisoner in a camp in Vorkuta.
The idea behind his capture was to brainwash him and convert him into a sleeper agent. He was to carry out Dragovich's odious plans but there was yet another twist to this story.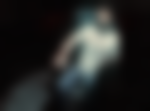 READ- Call of Duty Black Ops Cold War Beta Date Reportedly Leaked 
Alex Mason escapes the camp
In a surprising turn of events, Mason escaped from the camp, helped by his accomplice Viktor Reznov. His return to the US marked the beginning of Operation Flashpoint that was accorded to him by President John F. Kennedy. Mason was to sabotage the Soviet space program and take out Dragovich.
On November 17, 1963, CIA agents Mason, Woods, Brooks, and Bowman invaded the Soviet Cosmodrome in Baikonur, Kazakhstan. Their mission included eliminating members of the Ascension Group and rescuing Special Agent Grigori Weaver.
Through a series of swift operations, the agents were able to retrieve Weaver. They continued to sabotage the launch site and launched a tireless hunt for Dragovich.
ADVERTISEMENT
Article continues below this ad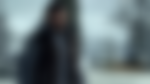 Putting an end to Dragovich
The year 1968 brought a ton of unprecedented crisis. Mason joined the Studies and Observations Group but soon discovered a chemical weapon in the making called Nova 6. Friedrich Steiner was the man behind this weapon and ha to be taken down to avoid a catastrophe.
ADVERTISEMENT
Article continues below this ad
Mason took a trip to Rebirth Island where he rather ironically ended Steiner's life. His actions revealed a lot of important information and he revealed every bit of intel he had gathered to his interrogating officer, CIA Special Agent Jason Hudson. Both the agents then paid a visit to Rusalka to prevent a possible chemical attack and subsequently ended Dragovich's story.
Alex Mason's story isn't over yet. A call from Jason Hudson got the team back together for another mission. Come November 13, the gaming world will be apprised of all there is to know about this mission when Call of Duty: Black Ops Cold war releases worldwide.