Call of Duty Black Ops Cold War Might Introduce New Maps, Enemies, and Weapons for Zombies Outbreak Mode
Published 03/08/2021, 6:46 AM EST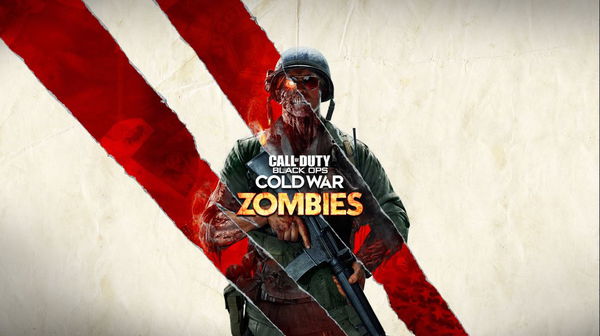 ---
---
Season One of Call of Duty Black Ops Cold War was a tremendous hit among the multiplayer fans owing to a ton of new content including maps, weapons, operators and game modes. Unfortunately, this wasn't true for the Zombies mode. Even though a lot of players bought the game to enjoy the return of Zombies, the developers released no new maps except Die Maschine.
ADVERTISEMENT
Article continues below this ad
Having said that, Season Two of Black Ops Cold War has certainly satisfied the demands of the entire community. From six new weapons to a brand-new Zombies experience named Outbreak, players finally have a lot to explore.
Outbreak mode is currently available across three maps. Golova is the only map that exclusively caters to the mode, as Ruka and Alpine originally belong to Fireteam. Apparently, Treyarch wanted to test the new Zombies mode on existing maps before releasing exclusive content for it.
ADVERTISEMENT
Article continues below this ad
Now that Outbreak has become massively popular, it is safe to assume that Treyarch will soon roll out more content for it. Ideally, these updates should comprise exclusive Outbreak maps, new enemy types, and weapons.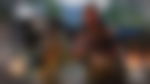 TranZit might return in Call of Duty Black Ops Cold War for Outbreak
YouTuber CodeNamePizza recently interviewed Treyarch, where the developers confirmed Zombies mode will soon receive more playable areas. This opens up the possibility of classic Zombies maps returning to Outbreak mode. One of the most anticipated names on this list is TranZit from Call of Duty Black Ops 2.
Interestingly, TranZit was also an experiment during the development of Black Ops 2. The Zombies story mode turned out to be a huge success, and from the looks of it, Outbreak will tread the same path.
Alongside TranZit, many players are also expecting old maps from Victis, or the Alcatrez island to return for Outbreak.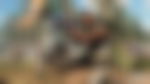 Zombies mode will soon have brand-new enemies
The Zombies mode in Black Ops Cold War already boasts a wide range of ferocious enemies. These include Plaguehounds, Megaton, and the Megaton Bomber. Outbreak further enhanced this list with Special and Elite Zombies. The devs have also claimed that every enemy type is cannon to the Zombies storyline.
ADVERTISEMENT
Article continues below this ad
One of the best Call of Duty Zombies players ever, Ch0pper, believes that new enemies will soon arrive in the game mode:
Last, but not least, new wonder weapons or variants of old ones like Wunderwaffe and Thundergun will also come to Outbreak as soon as Zombies mode receives more updates and content.
ADVERTISEMENT
Article continues below this ad