Call of Duty: Black Ops Cold War Multiplayer Scorestreaks Leaked
Published 09/03/2020, 6:09 AM EDT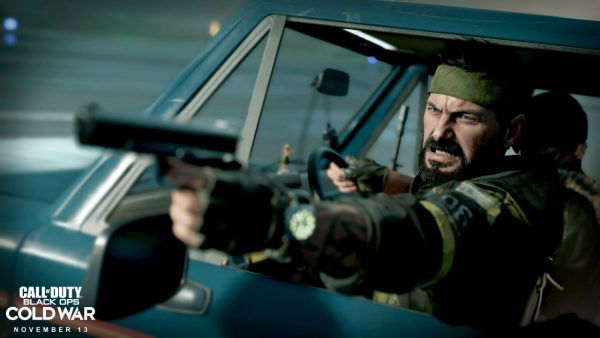 The latest Call Of Duty title isn't expected to release anytime soon. Treyarch is still maintaining that the new game is scheduled for a Q4 release. Even so, data miners are releasing leaks on the daily. Previously, it was leaked that zombies would be returning to Black Ops Cold War which the official site later confirmed. Today, the community has seen various killstreak leaks which suggest a lot of the old ones are going to make a return.
ADVERTISEMENT
Article continues below this ad
Killstreaks are special abilities that can be activated once a player stacks up high kills. The biggest killstreak is the tactical nuke. A player can get a nuke after they go on a merciless streak. It usually takes a 20 or 30 bomb load without dying to get a nuke. Other killstreaks can be activated in the game according to their score requirements.
ModernWarzone leaked a few scorestreaks a while back on Twitter:
ADVERTISEMENT
Article continues below this ad
Chopper Gunner
RC-XD
Dogs
Napalm Strikes
Artillery Strikes
UAV
Counter-UAV
VTOL
Cruise Missile
A few maps were also leaked. These maps are from previous titles and are slated to make a rebooted comeback.
Nuketown, Firing Range, and Jungle are all-time fan favorites. With the multiplayer reveal, a few more maps are expected to be revealed. With the return of the 4v4, the map dynamics are also expected to be changed to suit play style.
ADVERTISEMENT
Article continues below this ad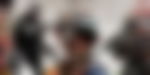 Leaked scorestreaks for Call of Duty BOCW
Unlike killstreaks, scorestreaks are different. Players can stack up points as they kill enemies, but the objective play can be won by activating scorestreaks. Objective play includes capturing flags and securing hill time.
ADVERTISEMENT
Article continues below this ad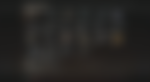 Tom Henderson also leaked a few upcoming scorestreaks on Twitter. He stated that these weapons were originally specialist weapons in Black Ops 3 and 4:
Flamethrower
Hand Cannon
Death Machine
Bow
Grenade Launcher
If these names seem unfamiliar, there's nothing to worry about. Purifier, War Machine, Sparrow, or Scythe were the common names for these in previous COD titles.
These leaks have increasingly suggested that Treyarch is taking back the COD franchise to its roots. Even so, the new Warzone is expected to transition out of the current one. Going by what the community knows so far, there is a lot to look forward to in the coming months.
Image credits- Call Of Duty Wiki