Call of Duty Black Ops : Cold War Open Alpha Maps, Game Modes, and Guns
Published 09/18/2020, 1:02 PM EDT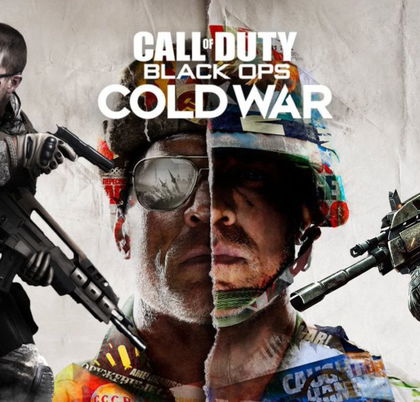 ---
---
Call of Duty Black Ops: Cold War is set to release on November 13. Game developers Treyarch recently announced in the Playstation 5 reveal event that there would be an Open Alpha for Call of Duty Black Ops: Cold War and this will be exclusive to the PlayStation 4.
ADVERTISEMENT
Article continues below this ad
Alpha access or early access is a model in the gaming industry where players play pre-released versions of the game. The feedback from alpha access is used by the devs to improve the game even more.
To access Call Of Duty Black Ops: Cold War open alpha, players just need to own a PS4. The download size for the open alpha is around 25 GB.
ADVERTISEMENT
Article continues below this ad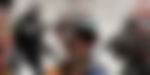 Game Modes and Maps in Call of Duty Cold War Open Alpha
Maps can be classified into two categories :
 6 v 6 gameplay maps – Satelite, Miami, Moscow.
 12 v 12 Combined Arms gameplay maps – Armada, Crossroads.
Game Modes in Call of Duty Black Ops: Cold War are :
6 v 6 Game modes :
Team Deathmatch
Domination
Kill Confirmed
Hardpoint
12 v 12 Game modes :
Combined Arms: Domination
Combined Arms game mode will be exclusively a 12 v 12 mode on larger maps which will also include vehicles such as snowmobiles, tanks, water runners, and gunboats.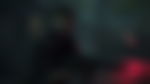 Primary and secondary weapons, and equipment in Call of Duty Cold War
Primary weapons are basically the Assault Rifles, Sub-machine guns, Tactical Rifles, Light Machine Guns, and Snipers.
Assault Rifles :
XM4 (Commando)
Krig 6 (AK5)
AK 47
SMG's
Tactical Rifles
LMG's
Snipers
LW3 Tundra
Pellington 703 (R700)
Secondary Weapons include Pistols and also, Shotguns which is a variation that we see from Modern Warfare.
Pistols
Shotguns
Equipemnts :
Tactical Equipment will include Smoke and Stun Grenades.
Lethal Equipment will include Frag Grenades and C4.
Of course, the actual arsenal in the game will have multiple additions and variations as compared to the arsenal for the open alpha.
All the confirmed Scorestreaks for the open alpha :
RC-XD – 600 score
Spy Plane – 800
Artillery-1900
Napalm Strike- 2400
Air Patrol- 2750
War Machine- 3150
Attack Helicopter – 3750
Chopper Gunner- 6000
Also, some scorestreaks counter other scorestreaks.
As for now, this is all the information that is confirmed and will be definitely seen for the open alpha. Xbox players must be grieving because the open alpha is PlayStation exclusive.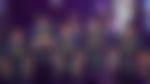 ADVERTISEMENT
Article continues below this ad
ADVERTISEMENT
Article continues below this ad