Call of Duty Black Ops Cold War Patent Suggests the Arrival of Exciting Feature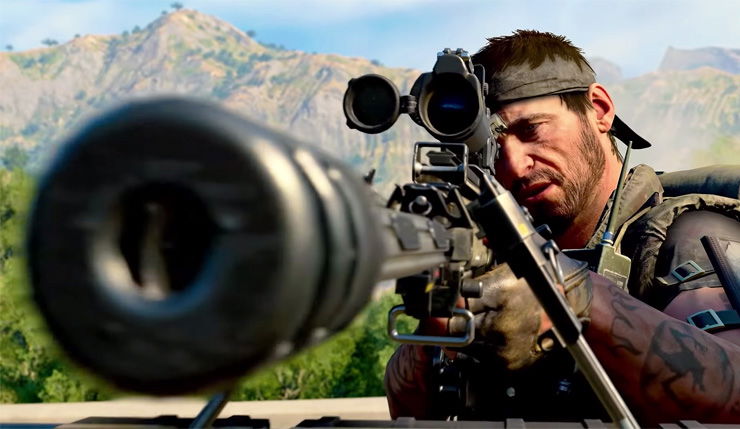 One of the most unique aspects of the Call of Duty games is that it lets players build their custom loadouts. These loadouts allow players to modify their weapons with the attachments they deem perfect for their individual play style. More often than not, players tend to replicate the loadouts of pro players and top streamers. Now, according to a patent filed by Activision, this process may become easier for everyone.
Call of Duty Black Ops Cold War patent might allow players to share their loadouts on social media soon
As reported by PCGamesn, Treyarch Design Director David Vonderhaar filed for a rather unique patent for Call of Duty titles. According to the information, players might be able to share their loadouts via social media platforms.
The filing's abstract reads "A system and method for creating and sharing customized video game weapon configurations in multiplayer video games via one or more social networks is provided."
Clearly, this indicates that Black Ops Cold War will get a share option on their loadout page soon. Streamers and pros still share their favorite loadouts with the fans via social media. Although, they do it either by posting a picture of all the attachments or via a video. This patent will make it easier for fans to replicate the same loadouts for themselves.
Also Read: Here's What To Expect From Black Ops Cold War Season 1
This is exciting news indeed considering fans will themselves be able to share their own loadouts as well. Indeed this is exciting news as this also makes life easy for the streamers and or players. Additionally, this also might be the way forward for the Gunsmith feature in Black Ops titles. Since this allowed players to go a step further in tweaking their weapons, sharing it with the community will be an added benefit.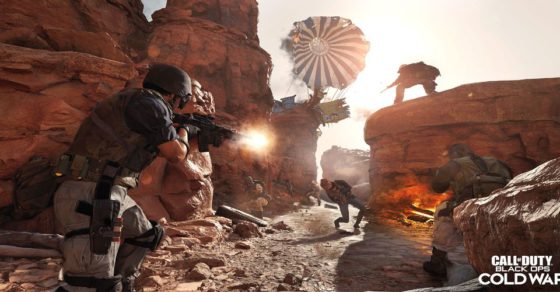 Call of Duty Black Ops Cold War is now available and has received decent reviews as well. It may not be the best COD title but it still manages to do a decent job. However, the game has already received a major patch update just a week after its launch, fixing a lot of issues with the different game modes. Clearly, the developers are working hard to ensure that everyone has a smooth gameplay experience. Hopefully, they will keep up this job of making the game better for the fans in the future as well.
Akshay Patel
I love to play games of all kinds. You can usually find me casually teaming up with my squad to play the most random games ever. Oh, and I also manage to write about those sometimes