Call Of Duty Black Ops Cold War: Return Of A Classic Mode Confirmed
Published 08/29/2020, 2:21 PM EDT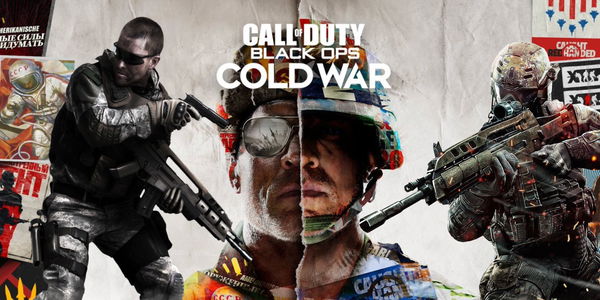 ---
---
A new game release always makes dataminers very busy. Since the time Call Of Duty Cold War trailer launched people were expecting major leaks. Exactly that has happened and the statements are tremendous. Leaks suggest Warzone will also get a zombie makeover very soon. In addition to that, Zombies are back with Call Of Duty Black Ops. This has been confirmed on the official website.
ADVERTISEMENT
Article continues below this ad
The former are leaks courtesy of @ModernWarzone. The leaks also suggest several new modes are coming in the Modern Warfare update. Namely,
Pandemic / Outbreak
Armored Cargo/Truck Wars
Plunder: Fire Sale
Zombies Royale
ADVERTISEMENT
Article continues below this ad
There is also a description leak for the Zombies Royale mode. It says, "Players turn into Zombies on death, but can become human again by consuming fallen player's hearts." 
Season 5 of Warzone is supposed to get over on October 5th. The next season might be a gradual transition from Modern Warfare to Black Ops Cold War. The Zombies mode in Warzone can be a part of that transition. Will it carry on to Black Ops is something we are unsure at the moment.
Nonetheless, Zombies Co-op is set to return on Black Ops and that is final. The official website description reads,
"Players will bring a Cold War arsenal of weapons and equipment into the next evolution of Treyarch's signature Zombies co-operative experience."
Parts of the description are blacked out and it says classified below. We can only expect a reveal in the coming days. In fact, the estimated time of reveal was posted on Twitter by @_TomHenderson_,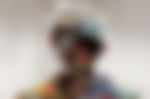 Call Of Duty Zombies might have campaign characters
Unlike previous titles, this Zombie mode might be playable with the campaign characters. We are not sure if that will be the only characters allowed. This assumption is from the pictures provided on the official website. In fact, it clearly shows Sergeant Frank Woods and Adler, rising suspicions if players will play Zombies mode with campaign characters.
Furthermore, it is expected this time around the zombies will be far scarier, something all Call Of Duty titles has failed to provide. The video below explains the leaks in a more detailed manner.
The campaign will focus on the time before Black Ops 2 and 3. Therefore, it will be interesting to find out how Treyarch is going to incorporate Zombies in a grounded structure.
ADVERTISEMENT
Article continues below this ad
ADVERTISEMENT
Article continues below this ad
Trending Stories