Call of Duty: Black Ops Cold War- SBMM Breaks the Internet Yet Again
Published 09/19/2020, 9:06 AM EDT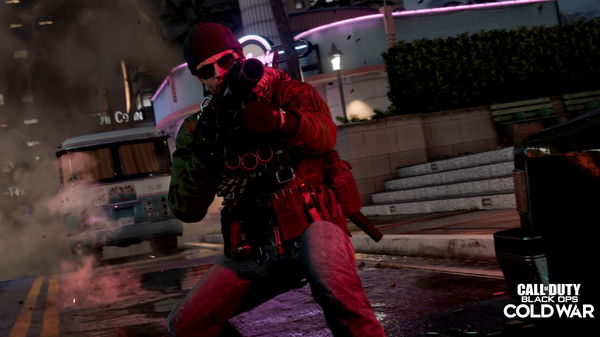 ---
---
Call of Duty: Black Ops Cold War Multiplayer Alpha was announced at the PS5 showcase. A new game enables the creators to develop more creative content. And even though the initial consensus has been positive for the multiplayer, a lot of fans and pros have complained about the skill-based matchmaking system.
SBMM is a system via which players are clubbed together in a lobby, based on their level of skill. The system determines the skill of a player based on the results of previous multiplayer matches. Many argue that SBMM takes away the fun element in pub matches. Moreover, this makes the ranked multiplayer matches unvarying and uneventful as players only play to protect their ranks.
Fans had hoped that Treyarch would consider removing SBMM in the upcoming game, but it is here to stay from the looks of it.
Call of Duty: Black Ops Cold War Alpha also features SBMM
Fans have long argued that the SBMM should not be a part of casual matches since it compels everyone to sweat it out in matches rather than enjoying them.
Most people are of the opinion that the SBMM ruined Modern Warfare. And now, that notion seems to be trickling down to the Cold War Alpha. Fans fear SBMM may ruin the upcoming game too.
A lot of prominent CoD players voiced their opinions,  slamming the inclusion of this system in the new title.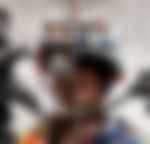 While the inclusion of SBMM has received a lot of criticism, not everyone is against it. Many who support the matchmaking system argue that it enables the players to improve their gameplay skills. Moreover, some feel that blaming the system is an escape measure for not being able to play as well as others.
This shows that SBMM will continue to be a controversial topic this year too. Even though this system has been unpopular for a long time, many devs are making a switch to this method for matchmaking.
The majority of players, especially content creators, want this system to be replaced by another. SBMM takes the fun out of casual play and also makes it difficult to create desired gaming content. However, we will have to wait to see how this one rolls out. Until then, stay tuned for more updates.
Trending Stories