Call of Duty Black Ops Cold War: Season 2 Battle Pass Revealed
Published 02/24/2021, 11:50 AM EST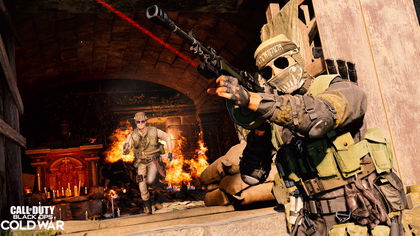 ---
---
Call of Duty Black Ops Cold War Season 2 will go live tomorrow, February 25. Earlier today, the Battle Pass trailer went live for the upcoming season, detailing out all the principal components from the total 100 tiers.
ADVERTISEMENT
Article continues below this ad
One of the major highlights of this Battle Pass is the legendary Naga Operator. Part of the evil Perseus group, Naga is the main villain that Frank Woods and company have to fight. This season the CIA Strike Team is traveling to Laos in search of Adler and Nova 6. Kapano "Naga" Vang, the Warsaw Pact Operator is going to be in their way. Unlock this Legendary Operator in Tier 0 by simply purchasing the Battle Pass.
Other Tier 0 items include the Wellington Safari Watch and Seasonal XP Boost. It will also come with various skins for Park, of which only the 'Survivor' will unlock automatically. All other skins will require completion of missions.
ADVERTISEMENT
Article continues below this ad
Furthermore, two new base weapons will unlock with the Battle Pass. FARA 83 Assault Rifle (Tier 15) and LC10 SMG (Tier 31) are the two new weapons in BOCW.
FARA 83 Assault Rifle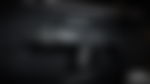 "When it comes to neutralizing targets at range, few assault rifles can go pound-for-pound with the FARA 83. Boasting an impressive effective damage range and bullet velocity compared to others in its class, this weapon can pump out reliable and fast damage with a near-unrivaled fire rate."
LC10 SMG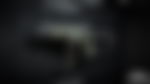 "If it weren't for its size, the LC10 could be mistaken for an assault rifle thanks to its well-rounded nature and an effective damage range that stretches beyond that of a typical submachine gun. Heralded for its accuracy and reliable fire rate, this SMG comes equipped with 34-round magazines as standard to give Operators a bit more leeway when engaging multiple targets."
New Ultra Reactive Weapon Blueprint in Call of Duty BOCW
BOCW is going to continue with the concept from Black Ops 4 and introduce rare reactive skins to the game. These weapon camos make Operators with huge scorestreaks noticeable in the match. The Vulture Exo reactive camo will come with the Battle Pass of this season. Players can unlock it at Tier 95.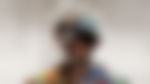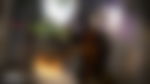 ADVERTISEMENT
Article continues below this ad
"The "Vulture Exo" pulsates a green energy across the skeleton of a bird that wraps around the entire weapon. As an Operator earns kills, this energy shifts from blue to orange and eventually red, signifying how much of a hot hand they have in the match.
Along with this Reactive property, the "Vulture Exo" also comes with five pre-configured attachments: the Hawksmoor Optic, the Bullet Velocity-doubling 19.5" Liberator Barrel, Foregrip, Spetsnaz 50 Rnd Magazine, and the KGB Skeletal Stock for better Sprint to Fire and Aim Walking Movement Speeds."
The update for Season 2 is now live, and players can update the game to view the content drop in-game.
ADVERTISEMENT
Article continues below this ad