Call of Duty Black Ops Cold War: Season 2 Changes in Warzone
Published 02/19/2021, 10:16 AM EST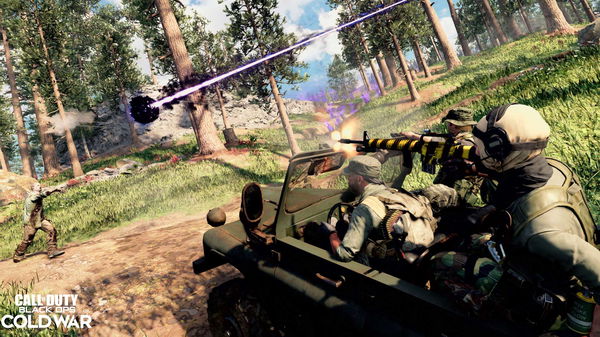 Call of Duty: Black Ops Cold War has revealed all the new content coming in Season 2. Season 1 will end later this month and the next season will keep the story about Adler and Woods running. In Season 1, Stitch took Adler captive and his location is currently unknown. According to the clues left behind, Frank Woods and company believe that Adler is in the Golden Triangle.
ADVERTISEMENT
Article continues below this ad
The Season 2 cinematic trailer showed a lot of the new content that players will get to indulge in during the entirety of the upcoming season. There are four new Operators to choose from. One of the main ones is Stich's accomplice from the Nova 6 business, Kapano "Naga" Vang. Besides him, there are Maxis: NATO, Wolf: NATO, and Rivas: NATO.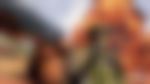 ADVERTISEMENT
Article continues below this ad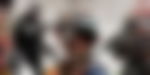 Warzone changes in Call of Duty BOCW Season 2
Warzone is getting various new points of interest, along with a new loot pool. Furthermore, the ship that players could spot from Rebirth Island is finally nearing Verdansk.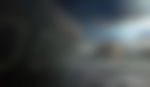 "Last sighted off the coast of Rebirth Island, recent intel suggests that the cargo tanker Vodianoy has gone missing at sea. However, recent visuals have identified a vessel matching the description heading toward the Port of Verdansk. Operators within the vicinity are recommended to exercise extreme caution, as the ship is carrying unknown cargo, and its crew are not able to be contacted."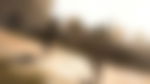 ADVERTISEMENT
Article continues below this ad
Two news modes are also coming in Warzone. Exfiltration mode will bring the exfil copter before the last circle has closed in.
"During an Exfiltration Battle Royale, a portable radio crackles into life, coming online somewhere in Verdansk. The Operator who secures this radio and holds onto it for a sufficient period of time automatically wins the game for them (or their squad, in non-Solo modes)."
The other mode is Rebirth Island Resurgence Extreme.
ADVERTISEMENT
Article continues below this ad
"The high-octane, respawn-enabled Resurgence mode on Rebirth Island will be taken to the extreme during Season Two, upping the max player count in the limited-time Rebirth Island Resurgence Extreme mode. Up to 90 players can drop onto Rebirth Island for an incredibly frenetic fight for supremacy, as they look to eliminate every last member of enemy squads to prevent them from getting a second, third, or even forth chance at revenge."
BOCW Season 2's update rolls out on February 23, between 9 PM and 11 PM. The additional Warzone update will occur at the same time the next day.