Black Ops Cold War Season 2: Flamethrower, Machete, and Other Weapons Coming Soon
Published 02/09/2021, 12:40 PM EST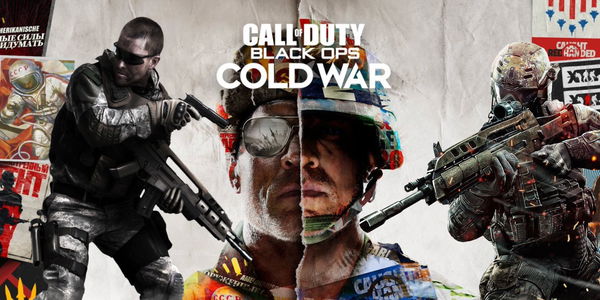 ---
---
The first season of Black Ops Cold War has almost come to an end. As soon as the current season Battle Pass in the game expires, the latest Call of Duty title will get another season. Activision and Treyarch have lined up exciting things for the upcoming season.
ADVERTISEMENT
Article continues below this ad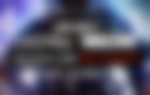 Following all the content that came with Season One Reloaded, Cold War players are excited to get much more. There are many weapons coming up in Season Two, including the SVD Dragunov sniper rifle. A new Zombies DLC and multiplayer maps are also in store for fans.
ADVERTISEMENT
Article continues below this ad
PrestigeIsKey on YouTube has uploaded a video revealing 5 more weapons coming to the game, including a flamethrower. The flamethrower officially appeared in the Raid map reveal with an operator using the weapon in an image. However, it did not arrive with the map. Therefore, fans can definitely expect it to come as a scorestreak in Season Two.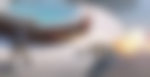 Two new weapons coming to Black Ops Cold War in Season Two
According to the video, there is another sniper rifle in the works for the upcoming season. The NTW-20 is going to be a slow but powerful one-shot rifle. There is not much information available on the weapon yet. However, according to the weapon description, it seems more like an anti-equipment/aircraft weapon.
Apart from the sniper rifle, players might get another SMG with Season 2. The game files call the weapon AI-LC10, and that is all the information available on this weapon. However, the introduction of another SMG seems unlikely following the addition of MAC-10 recently.
ALSO READ: Black Ops Cold War Zombies: Samantha Might Turn to the Dark Side After Escaping From Dark Aether
Season Two might also see new melee weapons
An exciting new weapon coming to Black Ops Cold War with the second season will be a machete. The machete hasn't really featured well in the previous Call of Duty games, barring short appearances in a few titles. This could be the first time players can butcher opponents with a melee weapon.
Another melee weapon that might arrive in Cold War in Season Two could be a shovel or the E-Tool. Once again, a couple of Call of Duty games have featured a shovel before, and Treyarch is following in their footsteps with this one.
Both these melee weapons will have their own set of challenges. Players will need to progress through these to unlock these weapons. Naturally, some of the teased weapons might not make the cut, as we have already seen 6-8 weapons claiming to make their way in Season Two. However, all of these sound exciting. It will be interesting to see which ones make the cut.