Call of Duty Black Ops Cold War Season 2 Trailer Teases Mission From Black Ops 1
Published 02/18/2021, 10:44 AM EST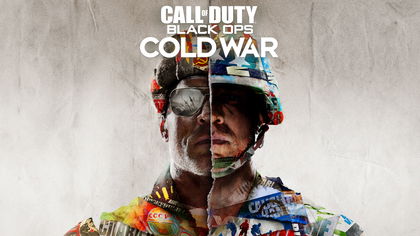 ---
---
Call of Duty Black Ops Cold War released a cinematic trailer for the second season of the game recently. The trailer takes us to Laos, where Frank Woods and his men have arrived in an armored chopper to rescue Adler after Stitch had captured and taken him hostage in the first season of the game.
ADVERTISEMENT
Article continues below this ad
YouTuber Inkslasher found an important Easter egg in the Season 2 cinematic trailer. He apparently is the first one to dig this out and says so in the video he released to explain the Easter egg.
While it is an interesting bit of hidden intel, it is also very hard to locate in the video. At the beginning of the cinematic trailer, we see a helicopter take a turn over the hilly jungles of Laos.
ADVERTISEMENT
Article continues below this ad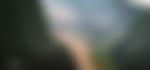 In that scene, if we look closely at the mountain on the right, there is a crashed airplane lying there. This is the Easter egg that Inkslasher discovered by himself. This crashed airplane is actually reminiscent of a previous Call of Duty title.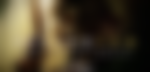 Reliving Black Ops 1 in Call of Duty BOCW Season 2 trailer
In Black Ops 1, there is a mission called 'Crash Site'. This mission takes place in Laos and Frank Woods and his team, comprising Bowman and Mason, infiltrate a crash site of a Russian airplane. When they enter the aircraft, they find no evidence of Nova 6, but a lot of American weapons. The plane then breaks down and the nose of the aircraft separates from the body.
ADVERTISEMENT
Article continues below this ad
If one looks closely at the picture above, the nose of the crashed aircraft is also separate in the trailer. In Black Ops 1, this particular mission was one of the most thrilling ones. It is on this mission that Frank Woods loses one of his closest friends, Bowman.
Watch the mission gameplay below.
ADVERTISEMENT
Article continues below this ad
Therefore, it stands confirmed that Treyarch has tied Black Ops 1 directly with Black Ops Cold War. It was already known previously that BOCW is a direct sequel to Black Ops 1 and this further ignites the interest of all the fans of the Black Ops franchise. We expect to see more Easter eggs like this one in the months ahead.