Call of Duty Black Ops Cold War Season 3 Reloaded Update: Release Date, New Maps, Weapons, and More
Published 05/10/2021, 6:29 AM EDT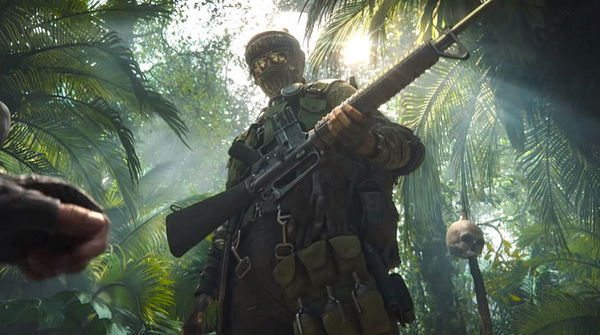 ---
---
Season 3 of Call of Duty Black Ops Cold War has been out for a few weeks now. Accordingly, we'll soon witness the arrival of the mid-season 'reloaded' update. As per reports, it will most probably release on May 19, 2021, which is the exact mid-point of Season 3.
ADVERTISEMENT
Article continues below this ad
The lack of Zombies content has been a major issue for players in Season 3. From the looks of it, the reloaded update won't change this narrative, and will primarily focus on multiplayer content.
New maps that will arrive with the mid-Season 3 update of Black Ops Cold War
ADVERTISEMENT
Article continues below this ad
Standoff 6v6 is the first multiplayer map that will become a part of Black Ops Cold War in the mid-season. Rumors have suggested that a new map named Echelon will also release in the upcoming patch. Just like Standoff, it will facilitate 6v6 game modes, and might be a mix of High Rise, Dome, and Vertigo.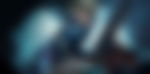 Considering that there weren't any remakes in Season 2 or at the beginning of Season 3, we might witness some more map remakes apart from Standoff. As per leaks, the remakes of Firing Range, Summit, Jungle, and Hijacked are already in the works. Hence, the developers might release them with the Season 3 reloaded update.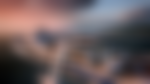 A desert-like map named Dunes, and several locations from the rumored Ural Mountains Warzone map are yet to release for the Fireteam game mode. It is unlikely that all these Fireteam maps will be added to the games in the next update. However, there's a high chance of the arrival of Zoo.
Prominent leakers in the community have time and again talked about Treyarch's interest in adding Black Ops 2 content to its latest title. Therefore, the developer might add some classic weapons and features soon.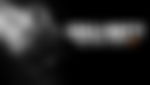 New weapons, equipment, and scorestreaks coming in Season 3
Following its synchronization with Modern Warfare and Warzone, the arsenal in BOCW has become great. With the upcoming update, it might get even better with the addition of some melee weapons, launchers, and snipers.
As for now, the game files comprise the CZ 75 Pistol, Scorpion, the FAL, the Dragunov, and the Galil. Of course, all of these weapons won't arrive together in Season 3. Regardless, even a single weapon from this list will be enough to excite the veterans.
Alongside these classics, the game files have also hinted at some new weapons. These include a fast burst AR, a spray and pray SMG, and a slow fire LMG,
Last, but not least, equipment and scorestreaks such as Razor Wire, EMP grenades, Claymores, and Sentry Guns might make their way to BOCW in Season 3.
ADVERTISEMENT
Article continues below this ad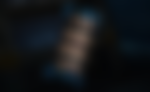 YouTuber Matterz talked about the 'Season 3 Reloaded' update in a recent video.
ADVERTISEMENT
Article continues below this ad
In the past few days, Call of Duty has teased several celebrity operators like John Rambo and John McClane. The bundles for the same should come with the next update and fulfill the sky-scraping expectations of fans around the world.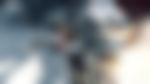 Trending Stories