Black Ops Cold War Season 2: Hunt Naga as it Gets Wild in the Jungles
Published 02/17/2021, 6:21 AM EST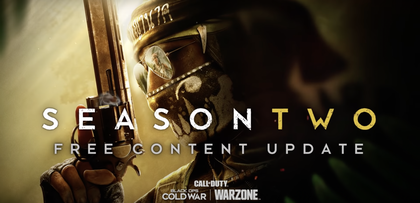 ---
---
The time is here! Just a week from now, Call of Duty Black Ops Cold War x Warzone finally gets its Season Two content update. Activision finally dropped the official cinematic trailer for the upcoming season. It appears that the campaign will take Frank Woods and his team to the jungles for the search of Russell Adler.
ADVERTISEMENT
Article continues below this ad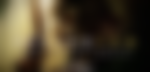 Previously, in Season One, Stitch captured Russell and took him to the heart of the Golden Triangle. The upcoming season will follow this story with the addition of yet another impressive antagonist. Frank and his team's job just got harder, as they now have to go through Kapono 'Naga' Vang.
ADVERTISEMENT
Article continues below this ad
Who is Naga from Black Ops Cold War Season Two trailer?
Naga is an infamous trafficker of Nova 6, the notorious chemical agent popular in the Black Ops franchise. He is a ruthless adversary and a strong match for Frank and his team. Naga has one and only one job- to keep Adler safe.
As the Americans look for Adler, Naga calls up Stitch to tell him he is currently transporting him. Frank would be on a wild goose chase in the jungles as Naga kills his men one by one.
Best-case scenario, Black Ops Cold War players get a new operator with a sick face mask and shades.
Cold War players to get a crossbow
ADVERTISEMENT
Article continues below this ad
Teasers of weapons were to be released in the weeks building up to the launch of Season Two. These included a flamethrower and even a Dragunov sniper rifle. While neither Activision nor Treyarch has confirmed either of these, players might get another cool weapon.
In the trailer, fans can see an operator using a crossbow to take out enemies. Treyarch might add this to Black Ops Cold War and Warzone as an operator skill. If flamethrower arrives with the upcoming season, the crossbow can be a mid-season update or vice versa.
ADVERTISEMENT
Article continues below this ad
Players are extremely excited about the free content update that arrives on February 25. This will be the biggest update for Black Ops Cold War players following the Zombies DLC. Therefore, players can free up space and get ready for the arrival of Season Two.