Call of Duty Black Ops Cold War: Weapons That Should Receive a Tuning in the Upcoming Mid-Season Update
Published 03/24/2021, 2:36 PM EDT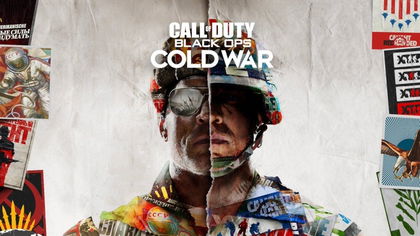 ---
---
Season 2 of Call of Duty is almost at the mid-season mark. The update featured a lot of new weapons for Black Ops Cold War and Warzone. Fans on the multiplayer side want a lot of tuning with the older weapons of the game when the mid-season update arrives. The game hasn't received a weapon balancing update in a long while. So, the Season 2 Reloaded patch is a great opportunity for the developers to bring parity to the weapons department.
ADVERTISEMENT
Article continues below this ad
ADVERTISEMENT
Article continues below this ad
Black Ops Cold War Weapon Nerfs
One of the most overpowered guns in Call of Duty Black Ops Cold War currently is the Stoner 63. LMGs rank among the most powerful weapons in the game. But with the Stoner 63, players can shred opposing players easily with very little recoil. The gun is easy to aim down sights with; it provides significant damage and also has a good fire rate to go with its large magazine.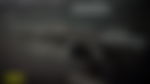 Black Ops Cold War players definitely consider it to be the most overpowered weapon in the game. So, fans can expect a nerf for it in the upcoming mid-season update. The Tactical Rifles are also a force to be reckoned with in BOCW. Guns like the M16, AUG and the DMR are very overpowering just like the LMGs, so developers need to nerf them as well.
Buff for SMGs in Black Ops Cold War
The AK74u is probably the best SMG in the game. While some players might consider the gun to be nerfed, most would agree that the gun isn't really powerful compared to the LMGs and Tactical Rifles. Many players want the Taskforce barrel to receive a nerf, which might slightly decrease the AK74u's power.
ADVERTISEMENT
Article continues below this ad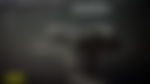 However, all the remaining SMGs desperately need an upgrade. The low bullet velocity causes the issues with these weapons. Most of the weapons in this category do not have any great range which inhibit players from using them. So by increasing the bullet velocity, players can start using them for close quarter combat.
The Dual Wield Magnum pistols should also receive a nerf as it can easily one shot players. The gun needs to have a hit fire penalty to decrease the overpowering nature of the weapon. It remains to be seen if the developers will tune most weapons in the game in the update, but some guns definitely need changes or it will ruin the gameplay for many players.
ADVERTISEMENT
Article continues below this ad