Call of Duty: Black Ops Cold War- Will Season 2 Add Zombies to Warzone?
Published 02/21/2021, 11:15 AM EST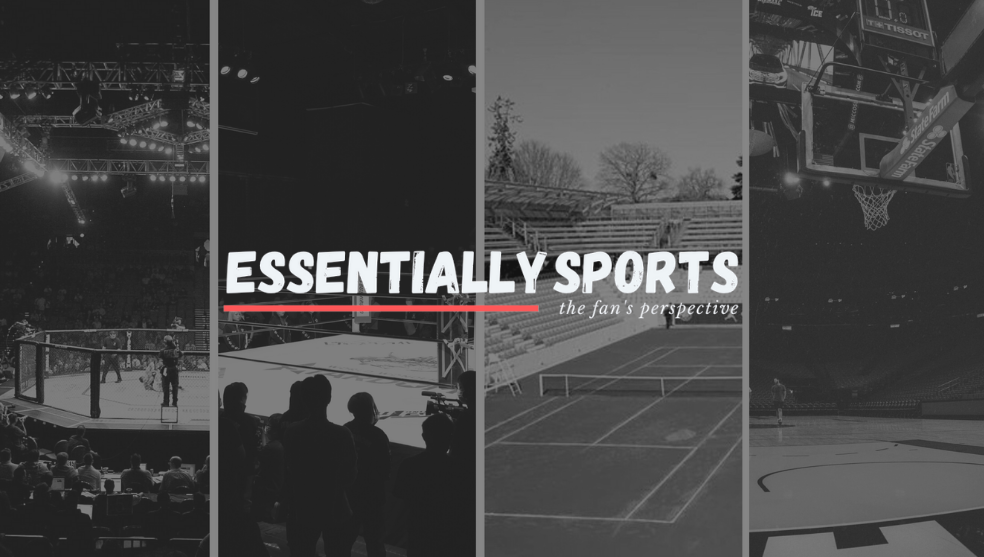 ---
---
Fans of Call of Duty: Black Ops Cold War and Warzone are a week away from the biggest update in the game so far. The Season 2 update, set to release on February 25, promises to blow the minds of both communities. While players of the Cold War know what they are in for, Warzone fans are still in the dark as to which direction the story will take. But a recent report suggests Verdansk might be in big trouble.
ADVERTISEMENT
Article continues below this ad
ADVERTISEMENT
Article continues below this ad
The new update suggests impending doom in Call of Duty: Black Ops Cold War
The new map update for CoD Warzone suggests that something huge will go down when Season 2 begins in a week's time. The map now has a ship far away in the distance with a lightning strike over it. The ship has 'Vodanoy' written on the side, which players will remember seeing on the update trailer a few days ago.
In the trailer, it showed the ship sailing towards the land which could be the Season 2 map.
Moreover, several players have reported that they received a secret message in the game ever since the new update released. The secret transmission from the captain
This message is delivered with a very static voice that resembles a radio message and blurs the screen. It's a Russin transmission believed to be coming from the captain of the ship. The translation of the Russian message proposes the theory of zombies being added to the game.
"Hi, this is the captain. There is a biological danger onboard, it was being held in a container, now we are all in danger. I have never seen anything like this, please help us."
The biological danger could most likely be the zombies that plague the Black Ops Cold War zombies mode. Even though nothing has been confirmed yet, the community believes that zombies will definitely make their way into Warzone as well.
Confirmed or not, the ship in question looks likely to bring in major changes to Warzone and its map. The chain reaction will start in a week's time and the community will be excited to see just how the game changes.