Call of Duty Black Ops Cold War Zombies: Developers Tease the Arrival of a New Outbreak Map
Published 03/20/2021, 10:47 AM EDT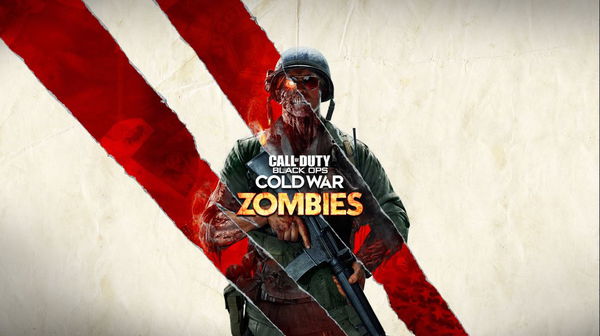 ---
---
Season 2 of Call of Duty Black Ops Cold War is almost at the halfway mark. After a very successful update for Zombies that introduced the Outbreak event, fans are already asking about the next update with Season 2: Reloaded. A lot of rumors have been floating around the next DLC, which will introduce the German city of Berlin.
ADVERTISEMENT
Article continues below this ad
A new tease from developers Treyarch shows the update's first addition for the upcoming mid-season update.
ADVERTISEMENT
Article continues below this ad
Sanatorium Outbreak map on Black Ops Cold War Zombie
A tweet from the game's developers, Treyarch, suggests the Outbreak Zone will get even bigger. So, it is likely that as time progresses, the developers will continue to work on this game mode and add new maps. A lot of new Outbreak maps such as Golova were part of the next Warzone map tease, but along with it, FireTeam maps such as Alpine and Ruka were also present.
The tweet also added a GIF of the Outbreak portal spreading to a map that looked similar to the Sanatorium FireTeam map. So this was the long-awaited revelation that many more FireTeam maps will join Outbreak.
For the Season 2 Reloaded update, only Sanatorium has been confirmed so far, but more FireTeam maps that were part of the leak will also join Outbreak later on.
Will the Berlin DLC arrive during the Season 2 Reloaded Update?
The addition of a new Outbreak map might cause concern to a lot of fans regarding the status of the Berlin DLC. A lot of rumors and intel suggests that the Zombies storyline will move from Firebase Z to Berlin when DLC 2 arrives.
But with no teaser suggesting the map's release, fans believe the map might not launch during Season 2 Reloaded. So, it may be disheartening for fans to know that the next big Survival map might not even arrive till Season 3.
ADVERTISEMENT
Article continues below this ad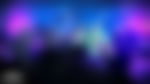 But some fans are optimistic about the DLC launching a few days after the Reloaded update. Fans might remember the launch of Firebase Z is to be a few weeks after the release of the Season 1 Reloaded update. So, there's a possibility that the developers might show the new DLC after the update's launch, just as they did with Firebase Z.
Until then, fans will be hoping for other map teases from Treyarch before the update's launch with other FireTeam or Outbreak maps to arrive in Season 2 Reloaded.
ADVERTISEMENT
Article continues below this ad
Trending Stories