Call of Duty Black Ops Cold War Zombies Might Launch an Open World Mode Soon
Published 02/11/2021, 11:38 AM EST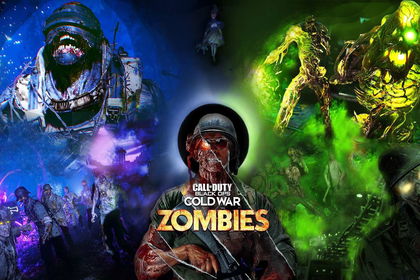 ---
---
Call of Duty Black Ops Cold War Zombies is going to release a new open world mode soon. The information comes from a reliable Call of Duty insider. The leaker, Okami, has previously been right about multiple Call of Duty leaks.
ADVERTISEMENT
Article continues below this ad
In other COD news – there's a new mode called Outbreak coming soon.

Don't know all the details but it's supposed to be Treyarch style, co-op zombies on a large scale Fireteam map.

I've heard it described as "open world zombies," so take that for what you will.

— Okami (@Okami13_) February 10, 2021
ADVERTISEMENT
Article continues below this ad
While there is not a lot to go on, we think this will be an entirely new experience for all Zombies players. An open world co-op experience brings to mind something like the Fireteam mode. Call of Duty BOCW released the Fireteam mode weeks after the game launched worldwide.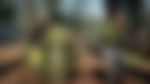 In this mode, multiple teams get together for a Battle Royale like experience. The map is a small one, and players have to collect uranium and detonate multiple bombs before the other teams. Of course there is cross fire when the teams face each other. The team with the most kills and bomb detonations won the match.
Okami mentions 'Fireteam map' in the tweet. We wonder if the 'Outbreak mode' will also take place on the same map or in the totality of the Ural Mountain map. Ural Mountain is supposedly the next DLC Zombie map after Firebase Z.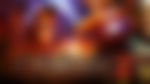 What will a Call of Duty open world Zombies experience be like?
Since Okami mentions 'co-op' experience in the tweet, there is a chance this new mode will have PvP elements to it. All this time players have only faced zombies as the sole enemy on any Black Ops Zombies map. This might be the first time that Call of Duty players will face other teams just like regular multiplayer modes.
Add to that waves of brain eating creatures, and it doubles the intensity of the Zombies experience. In fact, we have already seen similar modes in Call of Duty Mobile and other mobile variants of mobile zombie titles.
ADVERTISEMENT
Article continues below this ad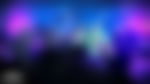 A complete Battle Royale Zombies experience will further enhance the experience. It will definitively be something that players will want to indulge in more and more than the glitch show we have now called Warzone.
A large survival zombies map will definitely take some heat off Treyarch with BOCW. Watch the video by TheGamingRevolution below for more information.
ADVERTISEMENT
Article continues below this ad