Call of Duty Black Ops Cold War Zombies: New Intel Suggests the Franchise's Return to Berlin in Season 3
Published 04/14/2021, 2:00 PM EDT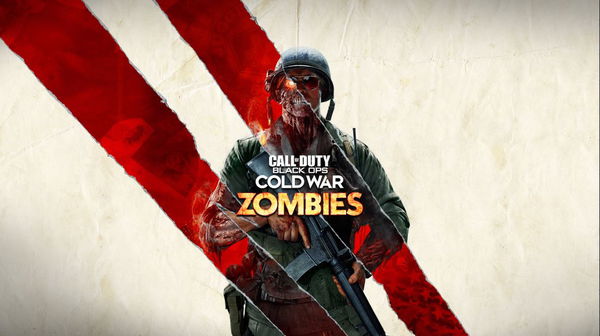 ---
---
Fans have waited for a long time for Treyarch to release the next campaign DLC for Call of Duty Black Ops Cold War Zombies. Ever since the release of Firebase Z, players have wished for the release of the massively rumored Berlin map. The game recently added new intel which confirms the series' return to the German capital.
ADVERTISEMENT
Article continues below this ad
ADVERTISEMENT
Article continues below this ad
Black Ops Cold War adds transmissions from Heinrich Meyer
Recently, a new radio transmission from Heinrich Meyer describes his attempts to contact Grigory Weaver. He wanted to contact him because he wanted him to know about Omega Group member, Dr. Aleksandra Valentina's presence in Berlin. Along with that, he also talked about her meeting with an unknown contact in the city. Players can find about his plans to intercept these messages through an audio log.
Another intercepted message between Valentina and Dr. Kuhlklay reveal some information about Valentina's arrival in Berlin. The transmission reveals details about her plan, which involves opening a dimensional breach in the city to cause a zombie outbreak. Along with that, another audio log also gives players a tease about her decision to choose Berlin as the preferred location to wreak havoc.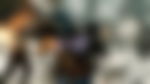 How Kino Der Toten returns to the franchise
ADVERTISEMENT
Article continues below this ad
Valentina's secret to select Berlin might involve Kino Der Toten. The popular map from Black Ops I and II was a prime location for research on undead zombies in previous games. So, there might be a possibility of Dr. Kuhlklay's work being connected to Kino Der Toten. If the map still exists, Treyarch will definitely reintroduce it in Black Ops Cold War Zombies.
Along with that, players also know about the Nazis gathering in the Dark Aether at the end of World War II to hide. Hitler planned this move so that one day, when they have a large enough army, they can escape and start another World War. So, with Valentina's idea to open a breach in the German capital, fans believe that this could lead to a Nazi storyline.
While Treyarch has not confirmed the existence of this DLC, fans believe it will surely arrive in Season 3. With popular maps like Kino Der Toten returning, players can't wait to know the true intentions of the Omega Group.
ADVERTISEMENT
Article continues below this ad
Trending Stories