Call of Duty Black Ops Cold War Zombies: Season 2 Reloaded Introduces New Map and Objective for Outbreak
Published 03/25/2021, 12:47 PM EDT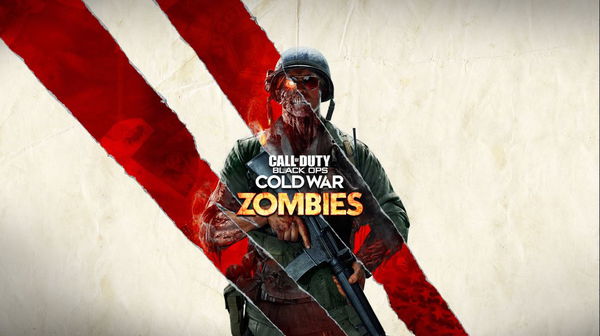 ---
---
A lot of rumors are afloat about the release of the new mid-season update for Call of Duty Black Ops Cold War. The Season 2 Reloaded update teases a lot of fresh changes for the game, especially in Zombies. The developers have already teased a new map for their highly successful Outbreak event. But recently, they also teased a new objective that will improve the already well-received Outbreak mode.
ADVERTISEMENT
Article continues below this ad
ADVERTISEMENT
Article continues below this ad
Sanitorium will be a night map in Black Ops Cold War Zombies
One of the biggest additions in the Season 2 Reloaded update will be the introduction of the FireTeam map Sanitorium in Outbreak. The developers have also confirmed that the Outbreak map will be set at night. It remains to be seen if they will also set the other maps from the mode at night as well. Fans are also wondering if the FireTeam map of Sanitorium will be set at night as well, but developers have released no news about it. Adding a night map on the FireTeam playlist can spice things up and enhance the player's experience.
To improve the experience for the Outbreak event, the new update will also introduce a new objective for Sanitorium. Players have always had a minor qualm about Outbreak not having variety in their objectives and considered them linear and repetitive. So adding new ones in the Season 2 Reloaded update is an impressive addition by the developers.
The Berlin DLC
ADVERTISEMENT
Article continues below this ad
The update also adds in new intel about the game's next zombies map, which will be the Berlin DLC. Fans expected the developers to introduce the new map in the Season 2 Reloaded update, but it doesn't look like it will arrive with this update. With the new intel, however, players can expect some news about the DLC's release date.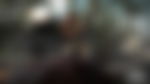 There are also rumors about the Berlin map not having Kino Der Toten as a part of it. Fans of the Black Ops franchise will remember this famous theater map from the first two games of the series. Players expected the theater to be part of the map after someone spotted an Easter egg of the location marked on a map of Berlin on the TV screen from the game's menu.
ADVERTISEMENT
Article continues below this ad
The information is still a rumor, so it could be possible that the Berlin map will have some reference of the theater. But players will be disappointed if the game didn't add a fan-favorite location like Kino Der Toten. Fans can expect the update to release next week on Thursday, April 1, just like every other Black Ops Cold War update.
Trending Stories