Call of Duty Black Ops Cold War Zombies: The Best Tips and Tricks to Use in Outbreak
Published 03/09/2021, 8:13 AM EST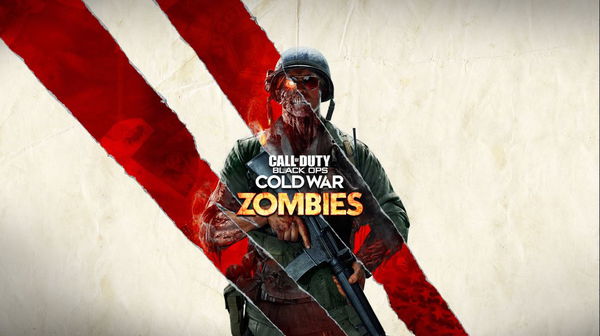 ---
---
One of the biggest additions of Season 2 of Call of Duty Black Ops Cold War has to be the new Outbreak event. The Zombies event has fans of the popular game mode excited with a pace-controlled gameplay that everyone can enjoy. The high-risk, high-reward system adds an extra element of danger to Outbreak, which the game definitely needed.
ADVERTISEMENT
Article continues below this ad
It has now been a few days since the update released and by now almost everyone knows how to play it. But there are some tricks and tips players can try out to rank up faster.
ADVERTISEMENT
Article continues below this ad
Playing with the best class on Call of Duty Black Ops Zombies Outbreak
The most important requirement while playing any Call of Duty mode is the weapon class. The best classes make the game easier for players and in Outbreak, the best loadout has to involve the Hauer 77. The shotgun has great range, high damage with a decent fire-rate. Players do need to upgrade the gun in order for it to be workable though.
One of the easiest ways to upgrade your loadout is by getting it to Tier 5 for free. Players can avail this upgrade by playing in a co-op game and be present on Round 4 of Outbreak. Once players bleed to death, they respawn again after 60 seconds with 20,000 points and a Tier-5 loadout.
Looting chests are an integral part of the game. Most of them have great loot, but some chests are fake and infested with mimics. Players can identify these chests by pressing the ping key, which shows if it's a chest or not. If it doesn't show any details about the chest, then it's a fake.
Players can also make their life much easier by constantly using the Death Machine score streak. They can use it for a longer time by teleporting to the next round, where it gets automatically refilled with more bullets.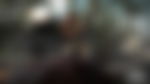 Outbreak objective tips
ADVERTISEMENT
Article continues below this ad
Players can change their field upgrade options depending on the objective they are required to complete. They can do this by changing the loadout before starting a new mission and doing this makes it much easier for the player.
In difficult Holdout missions, it is always important to note the time remaining. Players don't have to worry about the last 25 seconds of the game on getting downed and don't need to revive themselves as there's no reason with so little time remaining.
These are some of the best ways to rank up faster in Outbreak and get better rewards.
ADVERTISEMENT
Article continues below this ad