Call of Duty Black Ops Cold War Zombies To Feature a Map From Campaign
Published 12/06/2020, 10:22 AM EST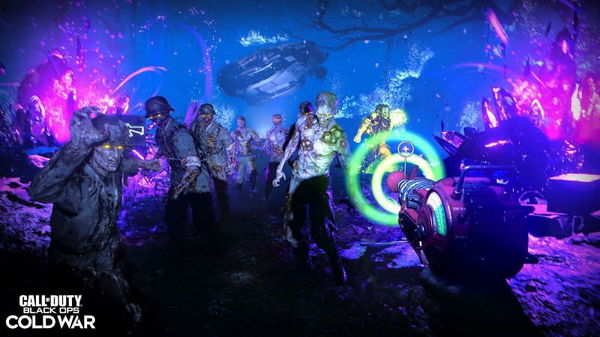 ---
---
As expected, the Zombies mode in Call of Duty Black Ops Cold War is a tremendous hit among the fans. Ever since the game's release, players have only had the Die Maschine map in the Zombies mode. Naturally, hopes for a DLC pack containing more maps for Zombies mode have been rising ever since.
ADVERTISEMENT
Article continues below this ad
In a recent video, TheGamingRevolution previewed the upcoming 'Mount Yamantau' map:
ADVERTISEMENT
Article continues below this ad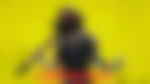 As per the Die Maschine intro, the upcoming DLC maps are based around Berlin, Russia, and Vietnam. Russian mountain peak Mount Yamantau stands out on this list because it has a long history with the Black Ops campaign.
Mount Yamantau was a part of the campaign in two titles from the Black Ops series. Players initially visited it in Call of Duty: Black Ops, and now in the latest title.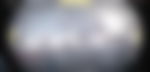 Mount Yamantau could be the biggest Black Ops Cold War Zombies map
More information regarding the map comes from a cipher in Die Maschine, which reads, "Attention K: Initial survey of the Ural site verifies it is by far the largest incursion zone yet recorded. We must assume Requiem will detect it via satellite and deploy fire teams, regardless of sovereign borders.
ADVERTISEMENT
Article continues below this ad
"Recommend continuing operations while monitoring Requiem communications. With your support I will ensure any new gains remain in Soviet hands."
This not only confirms Mount Yamantau as a DLC map but also hints towards it being the largest Zombies site. Also, the character K in the cipher seems like an important character. Another cipher found through Die Maschine's satellite Easter egg also mentions a colonel; hence, it is safe to assume that the colonel K here is Russian Colonel Lev Kravchenko.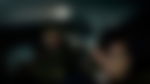 ADVERTISEMENT
Article continues below this ad
As for now, there is no clarity on the release date of Mount Yamantau in Black Ops Cold War. Considering it is the largest site, TheGamingRevolution assumes that it will feature in the third or fourth DLC pack.