Call of Duty: Black Ops Cold War Zombies- Treyarch Finally Teases the Much-Awaited Outbreak Easter Egg
Published 05/13/2021, 1:03 PM EDT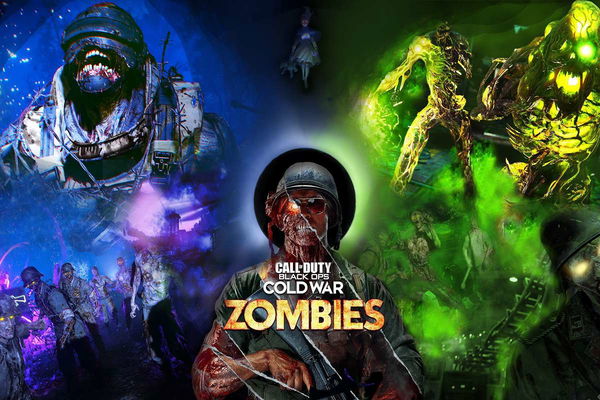 ---
---
Season 3 of Call of Duty: Black Ops Cold War brought a bucket load of content to the game, especially for the Zombies mode. However, one detail that was missing from the update was the much-awaited Outbreak Easter Egg. Something that Treyarch has been teasing for a long time now was expected to arrive with the latest season.
ADVERTISEMENT
Article continues below this ad
Black Ops Cold War developers left fans disappointed as Outbreak didn't get any Easter Eggs with Season 3. Fortunately, this disappointment doesn't have to stay for long. Treyarch Studios recently posted a blueprint on Twitter, and this finally could be the key to the Outbreak Easter egg.
The mysterious-looking blueprint that Treyarch shared on Twitter had communication between Samantha Maxis and Sergei Ravenov. The two talk about acquiring a piece of technology and using it to "stop them before it's too late." Moreover, the tweet also mentions "the hunt," which certainly means there is a secret mission coming to Outbreak.
ADVERTISEMENT
Article continues below this ad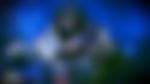 Black Ops Cold War Zombies Outbreak Easter Egg arrives May 20th
Although Treyarch left little information on what the mission could be, the developers did leave some hints for fans to figure out. The 'Beacon Communications Receiver' blueprint has a note at the bottom. The note mentions that it works with the Dark Aether 'Beacon' Mechanism.
ADVERTISEMENT
Article continues below this ad
The fine print on the photo is what really connects the device to the Outbreak. The Dark Aether Beacon that the blueprint talks about shows only when the Outbreak map changes. The beacon helps transport players between maps, and a communications system that helps relay messages between these only means something big is coming to Outbreak.
The tweet from Treyarch mentioned that the hunt begins on May 20th. Therefore, Call of Duty: Black Ops Cold War players can expect an update to drop for the Zombies Outbreak in about a week. The update would probably introduce a wrinkle to Outbreak, making it the biggest change to come to the mode.
While a lot of players are unhappy with Outbreak getting an Easter Egg, most of the Zombies' community is really excited to see what Treyarch has in store for them.
ADVERTISEMENT
Article continues below this ad