Call of Duty Black Ops Cold War Zombies: Using This Field Upgrade Will Change Your Perspective
Published 03/11/2021, 9:28 AM EST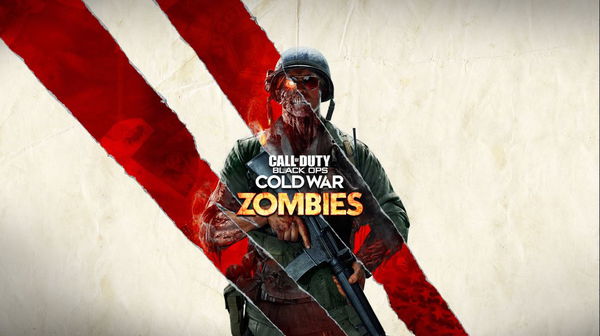 ---
---
Call of Duty Modern Warfare and Black Ops Cold War introduced Field Upgrades as special equipments. Just like Specialist Weapons and Payloads in previous Call of Duty titles, players can acquire these essential devices by filling up the score meter. Field Upgrades help not just the individual user, but the entire team defensively or offensively.
ADVERTISEMENT
Article continues below this ad
Black Ops Cold War offers six diverse Field Upgrades, even within Zombies.
Frenzied Guard
Aether Shroud
Energy Mine
Frost Blast
Healing Aura
Ring of Fire
ADVERTISEMENT
Article continues below this ad
Hence, choosing the most efficient Field Upgrade is extremely important for progressing in Call of Duty's latest title. Here's a detailed analysis of Frenzied Guard and what makes it the best Field Upgrade in the game currently.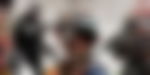 Frenzied Guard makes you invincible in Black Ops Cold War Zombies
Treyarch dropped Frenzied Guard with the latest Season Two update. A majority of players weren't impressed with the Field Upgrade at first, but soon discovered its potential with proper research. It works best in the newly introduced and popular Zombies mode, Outbreak.
When triggered, Frenzied Guard compels the Zombies to target the user. During this brief period, only the armor takes damage.
The five upgrades increase this Field Upgrade's efficiency in the following ways.
Activation maximizes the armor's health.
Every enemy kill repairs 10% health of the armor.
Normal enemies explode upon contact.
Duration increases to 15 seconds.
Normal enemies speed walk while active.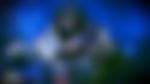 Upgrades 1, 2, and 3, cost one, two, and three Aetherium Crystals, respectively.
Naturally, with all these upgrades, Frenzied Guard becomes the best Field Upgrade in the game. From getting a fresh armor to it being refreshed with every kill, players can rely on Frenzied Guard for even the trickiest situations. For 15 seconds, they can completely ignore the normal enemies and focus on prominent threats like Panzersoldat and Megaton.
Interestingly, the high charge time attached to Frenzied Guard compensates for the aforementioned advantages. It takes 70 Zombie kills to charge, which is a significantly exorbitant amount in contrast to Healing Aura or Aether Shroud that take 50 and 45 Zombie kills respectively to charge.
ADVERTISEMENT
Article continues below this ad
YouTuber Fill Zi also appreciated Frenzied Guard in a recent video.
All in all, Frenzied Upgrade is a balanced Field Upgrade, and is a must-try for every Zombies player. Even though players who mostly use Aether Shroud or Ring of Fire might take some time to adapt, it is certainly worth the time and effort.
ADVERTISEMENT
Article continues below this ad