Call of Duty: Black Ops Cold War – Zombies, Warzone Truck Easter Egg, and More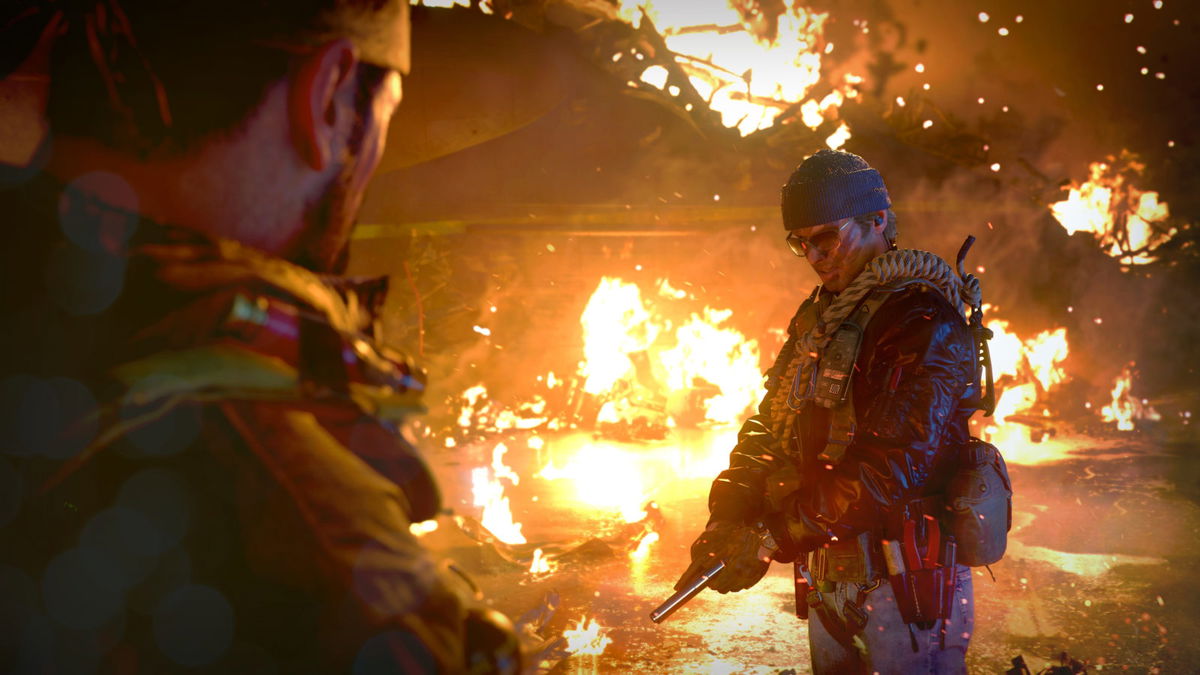 The Call Of Duty: Black Ops Cold Was was finally unveiled, and the world has now started to gear up for its release on November 13. The much-awaited trailer for the game was released after a long clue-hunt for the same. Now, additional information about the game has surfaced and a surprise Easter egg has made its way to Warzone.
For starters, there was an Easter egg that players probably missed on pawntakespawn.com. This was the site that was used to reveal clues for the trailer reveal. Once the cat was out of the bag, it was left in the dust. But Treyarch has something else in store for fans.
There apparently exists an extensive process for an Easter egg on the website that lets players unlock a Cold War-themed truck in Call Of Duty Warzone. In a recent video, YouTuber 'The Gaming Revolution' explained how to go about getting it.
Call Of Duty: Black Ops Cold War Zombies details
More information was also made available regarding the upcoming Zombies mode in Black Ops Cold War. The game was recently rated as 'Mature' by ESRB. They wrote, "A zombie mode also depicts decapitation and dismemberment, as players use bladed weapons and guns to kill hordes of undead soldiers/creatures."
In other news, popular YouTuber 'Glitching Queen' recently took to Twitter and announced this update:
The voice actor for "Bruno" from BO4 Zombies is working on lines for #BlackOpsColdWar . He is making posts on his Instagram talking about it. Shout out to @sduke877_YT for the heads up. pic.twitter.com/zbGmmZzb5P

— Glitching Queen ❤️ (@GirlGlitcher) September 4, 2020
This could've meant that the game would continue with the 'Ancient Evil' storyline. But since the game has promised to give a completely new Zombie adventure, it is unlikely that the same storyline will continue.
A Zombies Mode was also rumored to have arrived in Warzone. Black Ops Cold War was always to be a part of Warzone instead of having a separate BR game. Rumors had suggested that a Russian map will be in Warzone soon. According to 'The Gaming Revolution', a Zombie Royale mode will soon be making its way to Warzone. He also believes that the Zombies reveal will take place inside Warzone.
Take a look at the video below to understand the timelines of the upcoming Zombies mode.
A lot of streamers already had access to BOCW, which was possibly the reason a gameplay footage was recently leaked online. Popular streamer Dr Disrespect had great things to say about it, and this only means good news for the developers. The 80s adventure definitely looks promising now, and fans won't be able to wait to get their hands on it.
Akshay Patel
I love to play games of all kinds. You can usually find me casually teaming up with my squad to play the most random games ever. Oh, and I also manage to write about those sometimes