Call of Duty: Blacks Ops Cold War- Guide to Using Your Prestige Keys to Buy Legacy Items
Published 12/20/2020, 4:36 AM EST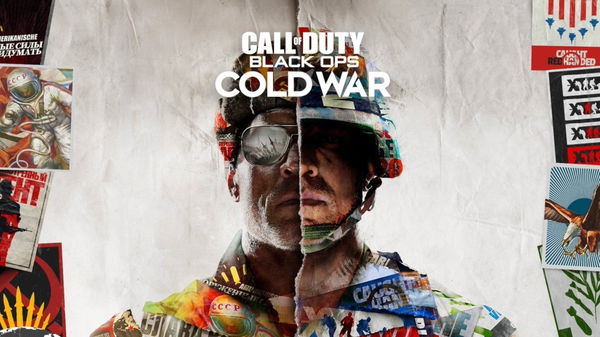 ---
---
Call of Duty: Black Ops Cold War has rolled out its first season along with a massive free content drop. This update has introduced new maps, game modes, and a whole new massive battle royale map for Warzone.
ADVERTISEMENT
Article continues below this ad
Developers have linked the two mega titles with this update, promising never seen before things and a whole new Call of Duty experience for the players. If you have been collecting Prestige keys and are wondering what they do, fret not, the answer has been revealed with this update.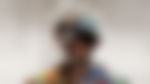 ADVERTISEMENT
Article continues below this ad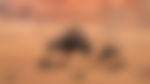 How to use your Call of Duty prestige keys?
It is a good habit to collect things in video games, even if they offer nothing at that moment. As often is the case, these limited items usually are key to something amazing. Here, the collectible items were literally keys and they can offer you legacy items purchasable from the store.
Head over to Barracks and open the progression section and click on one crate with the golden key icon present on the bottom left section. This will lead you straight into the Prestige Shop and now you can find several purchase items.
You can buy a wide range of Icons and Calling Cards to flex on your enemies as you mow them down. If you became Prestige Master, then this will allow you to unlock custom Prestige icons.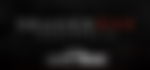 ADVERTISEMENT
Article continues below this ad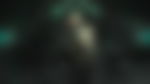 Activision has rolled out its biggest free content update in the history of the CoD franchise. The game has been through many years of slump with some titles even fetching severely negative reactions.
The franchises' resurgence back to the top can be attributed to the reboot of the Modern Warfare series. It seems like the publisher is keen on keeping the fanbase intact with the regular updates and releasing one of the biggest free updates that introduce an armada of changes.
ADVERTISEMENT
Article continues below this ad