Call of Duty Charity Tournament Winners Accused of Cheating
Published 06/14/2020, 9:00 AM EDT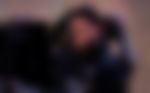 ---
---
Call of Duty: Warzone has already become a popular addition to the roster of Battle Royale games after its release in March. The current Warzone Royal Ruckus Tournament has a prize pool of $150K, out of which, $100K goes out for charity and the remaining $50K is divided among the top 4 teams.
ADVERTISEMENT
Article continues below this ad
Team Skrapz, comprising of Royal Ravens star player Skrapz, along with Jukeyzz and Deleo, won the tournament after defeating Huskerrs. It was after this that Doug "Censor" Martin lashed out at Skrapz, accusing him of cheating in order to gain this win.
There are, of course, many who are taking sides for and against Censor's comment. Let us take a look at what really went down.
ADVERTISEMENT
Article continues below this ad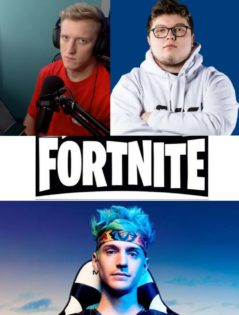 Call of Duty drama is on again
Now, what happened was, Skrapz had disabled cross-play during the match. It is a given fact that cross-play stays enabled at any tournament that can have cross-play. Although, there are no specific rules mentioning so. Huskerrs, the first runners up, had their cross-play enabled throughout the tournament. 
After Skrapz's win, Censor made a public statement on Twitter calling him out as a cheater. Censor and his team had been defeated earlier by Skrapz in this event, making them the second runners up. Here's what Huskerrs tweeted following their defeat.
Got 2nd in the $150k Royal Ruckus tourney today w/ @Symfuhny and @aydan cause the opposing team has crossplay disabled LMAO ggs

— HusKerrs (@HusKerrs) June 13, 2020
The accusations brought upon Skrapz has once again sparked the Controller vs. Keyboard & Mouse debate. Many fans have tweeted how Huskerrs were supposed to be at an advantage playing on their PC. On the other hand, many fans have supported Censor's claims and gave Team Sparkz hell. Some even went as far as saying US teams tend to accuse the winners of cheating when they lose.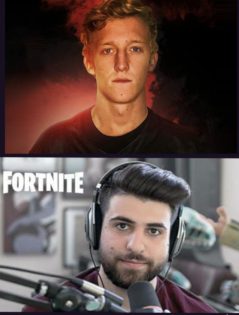 Not to be biased, but you have got to give it to Aydan for a good heart. This Huskerrs player supported Skrapz and said that Team Sparkz should be cut some slack already.
I think @Jukeyz team should be cut some slack…

They are all on console on against other console players, and our teams was all PC playing against PC players, we were on the same playing field as everyone in our lobbies.

So I don't understand how they played unfair?

— Aydan (@aydan) June 13, 2020
Among those supporting Skrapz was also Tom Syndicate.
They'll always be put up against a higher amount of controller players than M&K.
I genuinely feel bad for everyone as I saw @Jukeyz sweat it out all night with his boys.. to then be called a cheater? They didn't get told they couldn't have it off even playing with 200 ping?

— Tom Syndicate (@ProSyndicate) June 13, 2020
"I would've done the same"
Later, Censor posted a video on Twitter apologizing to team Skrapz. Censor has said that he was angry and frustrated after the defeat and hence did what he did. He also says in the video that disabling cross-play is not cheating but exploiting a loophole. Censor says that although cross-play is usually enabled in tournaments, there is no actual rule barring players from disabling it.
He even goes on to say that he would've probably done the same in Skrapz's place.
I want to apologize to @skrapzg pic.twitter.com/VdYYuV1KcN

— Censor (@Censor) June 13, 2020
While it looks like the heat between the two parties is over now, the incident has once again sparked the controller vs. MKB debate and the advantages on either side in tournament settings.
Which one do you prefer?