Call of Duty Cold War: Easter Eggs From Alpha Weekend
Published 09/20/2020, 7:21 AM EDT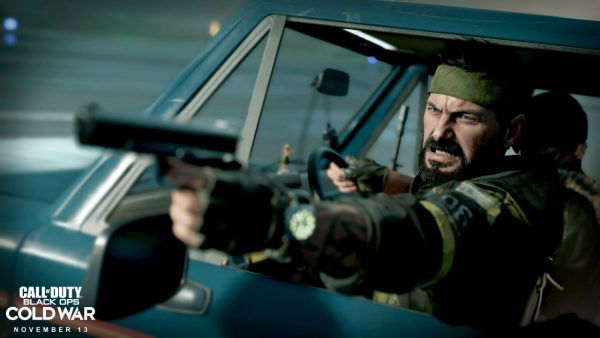 Treyarch has been teasing Black Ops fans with easter eggs even before the game was properly announced. Players found Call of Duty Cold War easter eggs on Warzone back in May. Now the alpha weekend is live and the lucky ones who got to play it have found some more teases.
ADVERTISEMENT
Article continues below this ad
The easter eggs are not confirmed, nor are they derived from any official site. These were found by popular YouTubers who ran around every map, peeked into every corner trying to find hints. Usually, easter eggs hint at upcoming content in the game. They also sometimes work at tying up different storylines.
Call of Duty Cold War is a direct sequel to Black Ops 1. The storyline is based in the 1980s when there was an underlying tension between two superpowers USA and Russia. Moreover, the campaign gameplay provides underlying notions of espionage and intense covert missions.
ADVERTISEMENT
Article continues below this ad
Further to that, fans of the franchise are yet to receive any actual gameplay footage of the zombies mobe. Treyarch has always treated fans with a Zombies storyline, right from World at War. 'Nacht der Untoten' is one of the famous zombie maps expected to make a return this year.
The easter eggs found in the alpha build provide more hints towards zombie mode coming soon to Cold War. Read on to find out where to locate these hints.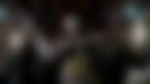 Easter eggs in Call of Duty Cold War
The first one is on the map of Miami. Youtuber TheGamingRevolution posted this on his channel yesterday after playing the alpha build. The central swimming pool inside the hotel actually features a diving board. On this diving board, if a player jumps on the edge, they are flung high into the air. One thing missing is that the diving board actually doesn't bend or even slightly move while jumping on it. Nonetheless, expect to see some sick trickshots from this place.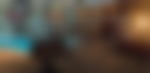 The second easter egg is in Armada. The map features two large naval vessels connected to each other by ziplines. If a player jumps into the water and dives a bit deeper, they can spot sharks swimming around. It would be interesting if any storyline actually revolves around these sharks.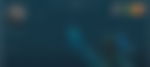 ADVERTISEMENT
Article continues below this ad
The last major easter egg is from the map Moscow. To find this players have to enter the apartments and cast a glance at the wooden drawers by the wall. There are a few Matryoshka dolls lying on top of them. One of them is a Richtofen doll. Richtofen obviously is one of the major characters from the zombies storyline. This doll hints that the zombies coming to Cold War might be connected to the Aether arc.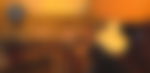 These are all the major easter eggs found in the alpha build gameplay of Cold War. Watch this space for more upcoming news on Call of Duty Cold War.
ADVERTISEMENT
Article continues below this ad