Call of Duty Cold War: Nuclear Codes Parceled as Content Creators Enjoy Early Access
Published 09/08/2020, 1:58 PM EDT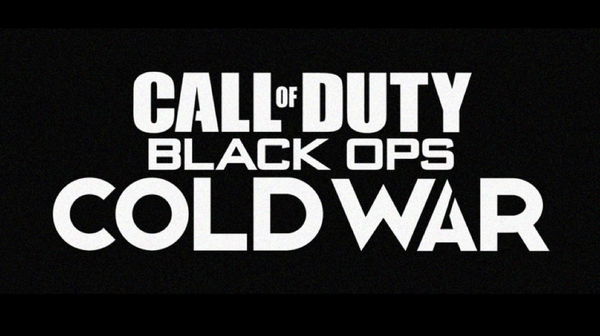 ---
---
Call Of Duty Black Ops: Cold War is just months away from release and the multiplayer reveal is supposed to take place tomorrow. Activision is trying extremely hard to monitor all leaks that are taking place.
ADVERTISEMENT
Article continues below this ad
Furthermore, they have placed DMCA strikes on anyone who leaked Multiplayer gameplay footage a couple of days ago. However, that confirmed for a fact that few people have actually played the game in its alpha build.
The beta release is scheduled for September 12. That is exactly a month prior to the game's release. People who ordered the game digitally will get access to the beta build.
ADVERTISEMENT
Article continues below this ad
At the moment though, Call Of Duty is reportedly sending out nuclear launch codes to content creators and well-known COD personalities. The 'nuke event' in Warzone is yet to happen, and these codes might be related to that live event.
Individuals who received the codes got it in a package with some other materials inside.
One of the codes was also 'not so accidentally' leaked on Twitter.
A card that read 'Sensitive Information' gives out further information about this said 'nuke'.
The nuke event on Warzone might use these codes that will see the transition of Modern Warfare Warzone to Cold War Warzone. Maybe the multiplayer reveal will give out more information as to where these codes go.
Nonetheless, we can rest assured that come September 9, COD fans are going to get more than just gameplay.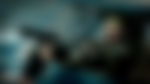 People have already played Call Of Duty Cold War
Leaked footage of the gameplay suggests that people have already played the game. That information turned out to be true today when a few pros and YouTubers posted on Twitter about playing Cold War early.
Just to be clear, I'm not allowed to share any information or even impressions until after the reveal on Wednesday

— Xclusive Ace (@TheXclusiveAce) September 7, 2020
Scump and Courage were probably even playing against each other.
So… I played Cold War early, and I'm an absolute hoss on the map. Gameplay will be on my YouTube on the 9th. Be there.

— Seth Huntsmen (@scump) September 7, 2020
ADVERTISEMENT
Article continues below this ad
Dear Twitter,

I played Call of Duty: Black Ops Cold War early.

People have already started calling me "the next Scumpii" and that "I'm the most talented Cold War gamer in the world."

Their words. Not mine. Gameplay will be up on September 9th on my YT.

With Love,
Uncle Jack

— Jack "CouRage" Dunlop (@CouRageJD) September 7, 2020
ADVERTISEMENT
Article continues below this ad
For obvious reasons, these creators cannot give out more information until the Multiplayer reveal happens tomorrow. After that, expect your online feed to flood with images and clips from the alpha build of the game.
The Multiplayer reveal will take place at 10 AM PT or 12 PM CT tomorrow. Follow this space for more Call Of Duty news.
Trending Stories