Call of Duty Cold War: Possible Zombie Maps and Teaser Breakdown
Published 09/16/2020, 4:27 AM EDT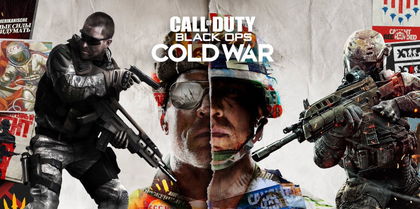 ---
---
Call of Duty: Black Ops Cold War confirmed the Zombies mode on their official website a while back. Since then, leaks have been overflowing around this mode. The studio showed a small teaser during the multiplayer reveal and gave the community their first look at Zombies in BO: Cold War.
ADVERTISEMENT
Article continues below this ad
ADVERTISEMENT
Article continues below this ad
This teaser confirmed a few components from the latest BO: Zombies. Firstly, Cymbal Monkey will return in Cold War. A classic weapon from the Black Ops: Zombies franchise, Cymbal Monkey can be seen dancing in the dark during the initial minutes of the trailer.
Cymbal Monkey is currently also a part of the Call of Duty Mobile franchise. It features as a special class in Battle Royale using which players can summon zombies on enemy players. Fans also heard the distinct sound of the Jugger-Nog in the first second of the teaser.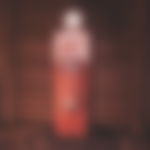 For those unaware, the Jugger-Nog is a perk in Zombies mode. Purchasing the Jugger-Nog gives the player more health and allows them to survive more hits from the undead.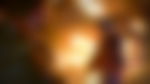 Maps expected in Call of Duty: Cold War
The first shot in the 11-second teaser itself should have reminded hardcore Zombies fans about a map. That staircase was unmistakably from Nacht der Untoten (Night of the Undead), the map first featured in Call of Duty: World at War. It doesn't look the same with the graffiti on the wall, but that was there to probably cast a light on the change of the timelines. World at War took place in the 1940s while Cold War occurs in the 80s.
The teaser confirmed that Nacht der Untoten will be one of the maps available on release.
In the next part of the teaser, the darkroom with the horde of zombies underneath looked like TranZit. This particular map is a huge one and first featured in Black Ops 2.
Tranzit remake set in the cold war (real hanford site) and you spawn in at the nacht location for the call back to the beginning of Zombies, cuz this is the new beginning.

— Phantom 🇫🇷 🇬🇧 (@Phantom__Ice) September 9, 2020
ADVERTISEMENT
Article continues below this ad
Nothing about the Zombies' maps has been leaked yet. Once the public beta releases, there are chances of more information being released on Zombies in Cold War.
The public beta will release on October 8 for PS4. Xbox and PC users can get their hands on the new COD from October 13.
Watch this space for more Call of Duty news.
ADVERTISEMENT
Article continues below this ad