Call Of Duty Cold War: Sensitivity, Aim Assist And Gameplay Mechanics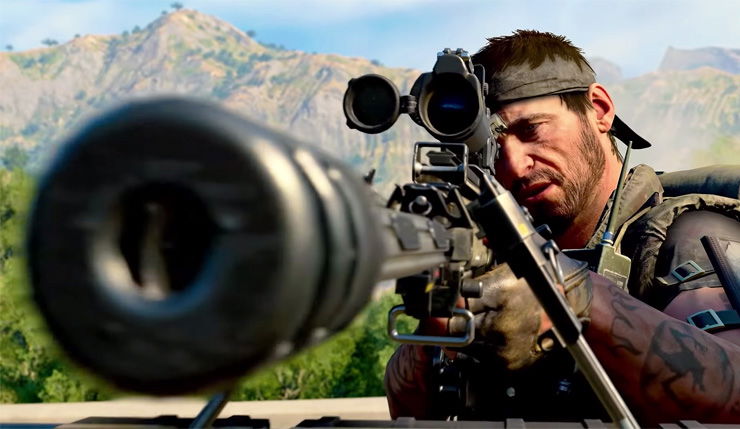 Essentially Sports
Call Of Duty Black Ops: Cold War is changing a lot of things when compared with Modern Warfare. Modern Warfare typically is not the best Call Of Duty game as most pros might acknowledge. This is mostly because the game mechanics were changed after Black Ops 4 and most players did not like it. Nonetheless, Modern Warfare achieved superiority in quite a few elements.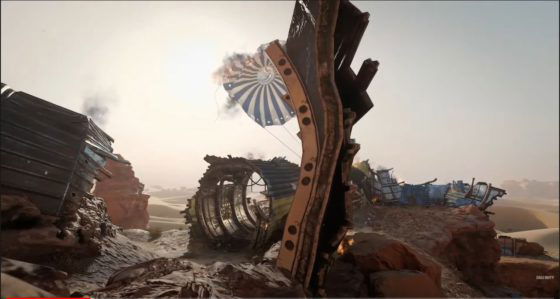 Warzone was one of the best additions to the game by Modern Warfare. After the failure of Blackout 1, Warzone was the fresh high-intensity Battle Royale, COD fans deserved. Now people are concerned about the future of Warzone. This is because Modern Warfare and Cold War will individually run in absolutely different engines. Nevertheless, Treyarch has confirmed that Warzone is returning with Cold War. Only fans don't know how the whole deal will work out.
YouTuber TheXclusiveAce posted a video on YouTube answering FAQs from the multiplayer reveal. He was one of the participating gamers in the gameplay reveal matches. Here is all we learnt from his firsthand experience about sensitivity settings and other gameplay mechanics in Cold War.
[youtube https://www.youtube.com/watch?v=DM18ec2gpXE]
Read more-Call Of Duty Cold War VS Modern Warfare: Player Health And Time To Kill
Gameplay Mechanics in Call of Duty Cold War Alpha Build
Firstly, let's discuss sensitivity values in the game. Like any typical Black Ops title, Cold War also has a sensitivity that ranges from 1-14. It is segregated into independent, horizontal, and vertical. Similar to Modern Warfare there is aim-down -sight multiplier. Therefore players can set different sensitivities for hip-fire and ADS bullet spread.
The next setting we will look into is aim assist. Just like Modern Warfare, Cold War has options to turn aim assist on or off. But there are no hybrid aim assist options. The default just turns on aim assist if you are playing with a controller.
Since Cold War supports cross-platform gameplay, PC players will be happy to know that the aim assist is way lower in Cold War than Modern Warfare. Furthermore, snipers have no aim assist.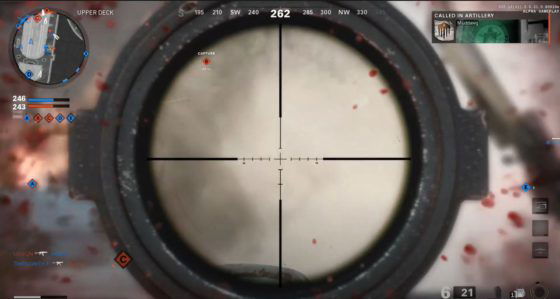 Another interesting setting that the devs took care of was the health bar. Previously many players had complained that it is a bit disturbing to have the enemy health above while shooting. Turns out it can be turned off in Cold War.
Further to that, interactive doors from Modern Warfare have been removed. Additionally, there are no mounting or leaning mechanics.  Players who had become accustomed to these perks will have to change their playstyles.
The finishing move feature was not present in the alpha build. Yet devs have confirmed it will be added in the full build of the game.
As of now, we await the public beta release of Cold War. It arrives on PS4 on October 8 and later for Xbox and PC. Watch this space for more Call Of Duty news.