Call Of Duty Cold War VS Modern Warfare: Player Health And Time To Kill
Published 09/11/2020, 2:07 PM EDT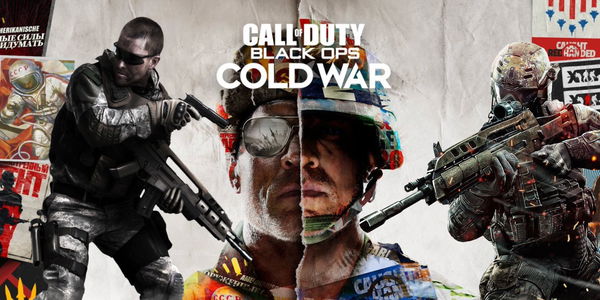 ---
---
Call Of Duty Black Ops: Cold War multiplayer reveal was a lot more than just gameplay reveal. We saw different maps and game modes that are coming to the game. In addition, we also got to experience actual gameplay by the pros and content creators of the new Black Ops title. Nonetheless, to a critical eye, there was a lot more to the whole reveal.
ADVERTISEMENT
Article continues below this ad
When the clips from the gameplay are analyzed closely, we can deduce the time to kill in Cold War. Time to kill refers to how much time it will take a gun to kill an enemy when shot above the torso. Different guns will have a different 'time to kill'. Modern Warfare was very quick in this regard. It usually took two to three shots with an assault rifle to kill in Modern Warfare. Time to kill for Black Ops 4 was the slowest in the franchise.
YouTuber TheXclusive Ace was one of the participating creators in the multiplayer reveal on September 9. Later he published a video on his channel where he discussed specific nuances regarding time to kill and other gameplay mechanics.
ADVERTISEMENT
Article continues below this ad
In his video, he laid out the 'time to kill' comparison between the most recent Call Of Duty games.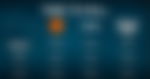 It is clear from the picture above that Cold War in its alpha build tends to have the kill time similar to that of Black Ops 4. Nonetheless, it is still faster than BO4 in every main weapon category, but not as quick as Modern Warfare.
TheXclusiveAce also deduced from the footage of his gameplay that the maximum health has been increased from 100 to 150 in Cold War. Similarly, the health bar was also added. Further to that, headshots will now be depicted by yellow and body shots in white.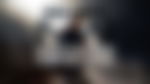 How does this affect gameplay in Call Of Duty Cold War?
ADVERTISEMENT
Article continues below this ad
Longer time to kill means players have to be more accurate than before. This also means it will be difficult to engage with more than one enemy at a time. The recoil control with a longer time to kill is harder than on a shorter time to kill.
Unlike BO4, Cold War will have a headshot multiplier. So this makes things a lot less difficult for the players. Headshot multipliers drastically reduce the number of shots required to kill.
With all these changes it will be interesting to watch pros who played a year of Modern Warfare adapt to Cold War. With the next edition of the Call Of Duty League coming up, these changes are going to affect the gameplay we are habituated with.
ADVERTISEMENT
Article continues below this ad
Watch this space for more Call Of Duty news. Watch the complete video by TheXclusiveAce below.
[youtube https://www.youtube.com/watch?v=18UswF77bZ8]
Image credits: TheXclusiveAce
Trending Stories