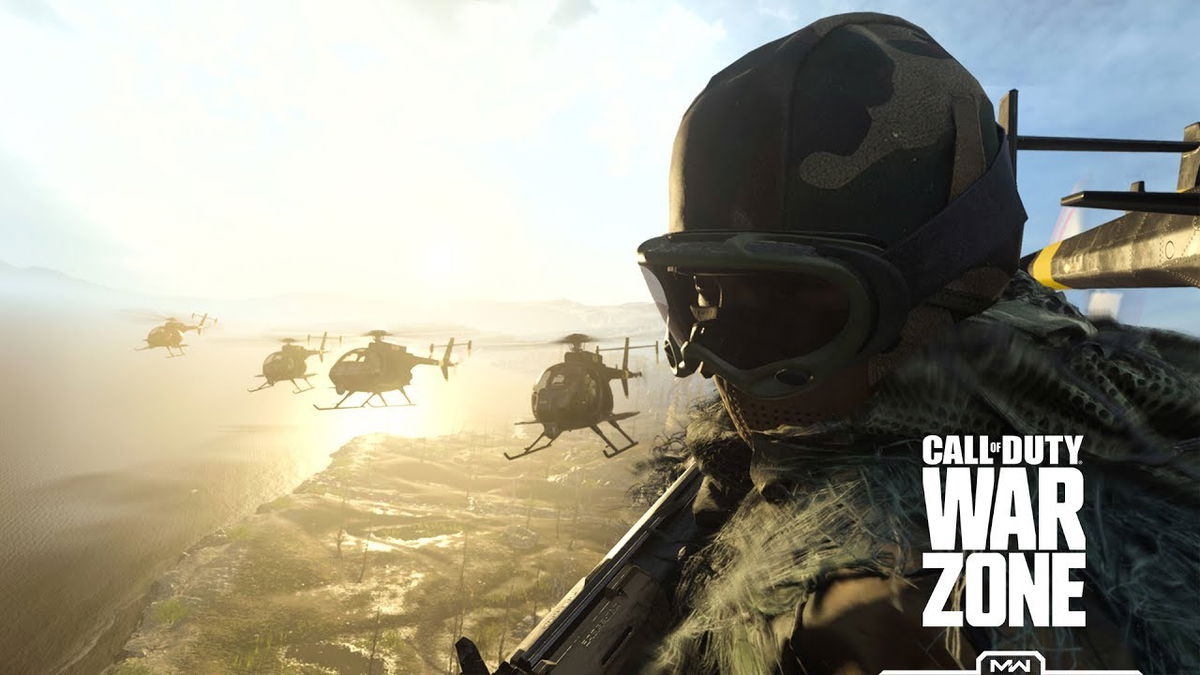 This year has been a roller coaster ride for gamers. While it is rather unclear if the current world pandemic played the most vital role, players and developers have either benefitted or suffered. As for Activision, they fall under the former. Call of Duty: Warzone hit a total of 75 million players this week. A feat so great, achieved in such a short span, that it left one of the biggest Esports insider impressed.
Activision says with the success of Warzone/Battle Royale and the mobile game, that Call of Duty in terms of players and community is at its highest point in franchise history. hard to disagree

— Rod Breslau (@Slasher) August 4, 2020
Warzone only made its way to players 5 months ago. Since then, the battle royale game has been setting records for the whole Call of Duty franchise, in general. What's even more surprising is the fact that the game is not a standalone title. It is part of the 2019 Call of Duty: Modern Warfare, and is free to play, which has perhaps helped too.
Call of Duty – highest point for the franchise
Rod 'Slasher' Breslau, on Twitter, acknowledged that with the success of both Warzone and Call of Duty Mobile, the franchise is at its highest point. Slasher seems to have taken note of the ATVI Q2 2020 earning calls transcript. Seeking Alpha has transcribed the call and what Rob Kostich said, matches with Slasher's comments.
"I probably wanted to just start out by saying first that the success of Warzone and Call of Duty Mobile in addition to, of course, what we continue to see on our premium games has created a ton of new opportunities for the franchise", Rob Kostich said.
President of Activision, Kostich, even had words to share about COD Mobile that has been doing exceptionally well. With many modes in mobile, including a battle royale mode, the game has been a massive hit.
"We're very excited about what's going on COD Mobile. We're seeing really strong momentum with the title, the game's now surpassed over 250 million downloads globally, and it just keeps on trucking.
"The game is still contributing nicely both to the top and bottom line for Activision. But, because of its scale, we're seeing it benefit us, and we're also reinvesting in it."
The future seems bright for the franchise. At this pace, the game could be the next big thing in Esports and more.
Source – Rod Breslau Twitter, Seeking Alpha