Call of Duty Competitive Doesn't Have a Future Without Proper Anti-Cheat, Warns Crimsix
Published 01/10/2021, 11:43 AM EST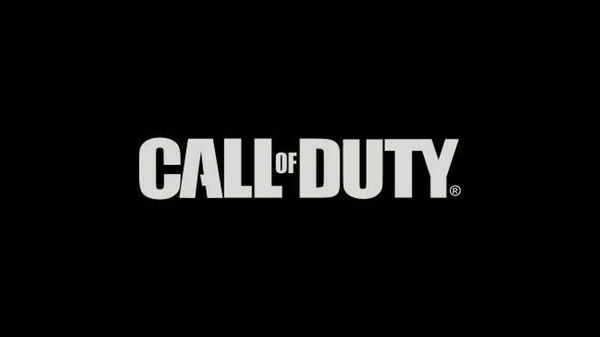 ---
---
For more than a decade now, Activision has kept up its streak of delivering a new Call of Duty game to fans every year. In the year 2020, it did even better by releasing two games, Warzone and Black Ops Cold War. However, a pattern that runs across all Call of Duty games is the lack of a decent anti-cheat.
ADVERTISEMENT
Article continues below this ad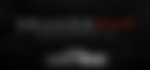 Activision might have earned millions of dollars from the success of its franchise. Therefore, money or logistics are not a problem for the AAA+ games developer. However, somehow, it still ends up ignoring the importance of a strict anti-cheat for its games. Even though it is annoying for casual players as well, it affects competitions in the worst manner.
ADVERTISEMENT
Article continues below this ad
Earlier, Nickmercs had highlighted how cheaters had been ruining Warzone tournaments. Now, Crimsix, the Call of Duty pro, and the CDL 2020 champion playing for the Dallas Empires has also weighed in on the matter.
Poor anti-cheat to effect online Call of Duty tournaments
While LAN tournaments or most official tournaments by Activision can keep the cheating in check, this isn't always the case. Crimsix recently tweeted about his worry for the upcoming Call of Duty title.
If Activision won't invest the money into creating an anti-cheat for Call of Duty, and since the next COD isn't made by Treyarch (meaning that Theater mode is highly unlikely)…….

Anything Competitive COD under the Pro League level will be dead upon release of the new game.

— Empire C6 (@Crimsix) January 10, 2021
ADVERTISEMENT
Article continues below this ad
Crim pointed out how Treyarch is not the studio working on the 2021 title. Therefore, it is possible that the game will not have a theatre mode that allows players to record gameplay as proof or allow spectators. Without that, unofficial and small tournaments have no other way but to rely on the in-built anti-cheat. With prior experience, it is clear that this anti-cheat is almost non-existent as cheaters run rampant in Call of Duty games.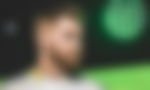 ADVERTISEMENT
Article continues below this ad
As the latest competitive game, Warzone is already seeing a decline in tournaments and players. If this rapid decline continues and Activision does nothing about it, the next title would have no hopes for any competitive scene. Therefore, the demand for Activision to invest in a better anti-cheat is at an all-time high.