Call of Duty Craze Sends British Fugitive Right Back to the Gulag
Published 03/08/2021, 12:08 PM EST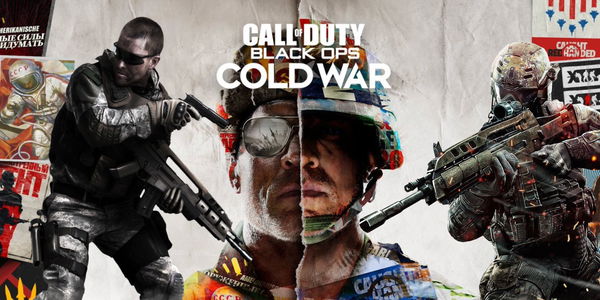 ---
---
The craze about games makes for amazing stories. While some are merely unfortunate incidents, most turn out to be hilarious accounts. A recent incident, however, was not your run-of-the-mill Black Friday disaster. Instead, a Call of Duty fan has ended up regretting his craze for the popular franchise.
ADVERTISEMENT
Article continues below this ad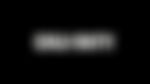 The West Midlands Police in Birmingham, England, recently received a call about a person breaking the mandatory lockdown. Apparently, the person wanted to get his hands on the new Call of Duty game, Balck Ops Cold War. When asked the reason for breaking quarantine, he said, "I've come to get the new Call of Duty because I can't sit around in lockdown."
ADVERTISEMENT
Article continues below this ad
ALSO READ: Call of Duty Black Ops Cold War Might Introduce New Maps, Enemies, and Weapons for Zombies Outbreak Mode
Call of Duty fan turns out to be an escaped convict
Right up until now, this sounds like a petty offense. However, things turned ugly when the police tried to restrain the person who then turned violent. He also assaulted the officers, for which the officers had to restrain 36-year-old Clint Butler.
Following the incident, the officers took Butler in for questioning. Upon further investigation, it turned out that Butler had given a false identity to the officers. He was trying to hide the fact that he was an escaped convict, supposed to be serving a 17-year sentence for armed robbery!
ADVERTISEMENT
Article continues below this ad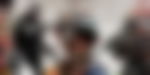 Turns out, the convict was bored hiding from the police and just had to try out the new Call of Duty Black Ops Cold War. In retrospect, he made a serious blunder. Not only did his impatience send him back to prison but also increased his sentence by 19 months.
"Quite why he decided to risk being returned to prison by making the idiotic decision to come into town during lockdown with a friend to buy a video game will remain a bit of a mystery."
ADVERTISEMENT
Article continues below this ad
Some might argue that Call of Duty has been the best gaming franchise to have ever graced the industry. However, under no circumstances would it be worth getting an extended 13-month sentence for breaking out and 6 months for assaulting police officers.
ALSO READ: Will Call of Duty Warzone Improve if More Content Creators Voiced Their Frustration?
Trending Stories