Call of Duty Developer's Twitter Hacked to Criticize SBMM
Published 12/26/2020, 11:31 AM EST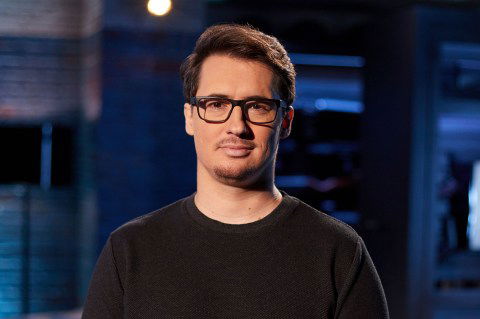 ---
---
Christmas took a not-so-jolly turn for Treyarch developer Tony Flame. The Call of Duty Black Ops Cold War developer wished his followers Christmas greetings on Twitter, after which he lost control of his account.
ADVERTISEMENT
Article continues below this ad
Merry Christmas to you all, especially the Christmas noobs. If it can snow in California ( with 0% forecast ) anything is possible this Holiday. Thank you all for being such an incredibly passionate community and I wish you the best as we bring this year to a close. Cheers! pic.twitter.com/4JztQIiTe6

— Tony Flame (@Tony_Flame) December 25, 2020
ADVERTISEMENT
Article continues below this ad
Following this post, Flame's Twitter got hacked and multiple tweets were posted, some of which were quite offensive in nature. Furthermore, a Discord channel and an Instagram page were promoted through his account.
One particular tweet grabbed the community's attention
The tweet that got the most attention, however, was one that attacked Activision for Skill-Based Matchmaking. SBMM matches players of the same skill-level together inside a CoD lobby. This makes the lobbies extremely sweaty and competitive.
Players tend not to always enjoy the extreme competition that they are forced to reckon with. In addition, players who like to maintain a decent K/D are forced to face more skilled opponents, which destroys their motive.
The hacker, too, seems to have strong opinions against SBMM.

This tweet garnered over 15K likes and thousands of re-tweets. At first, not many people realized that Flame's account was hacked and thought the tweet was legitimate. In fact, a better part of the audience found it revolutionary that a dev had called out a game's parent company. The dislike for SBMM in Call of Duty is widespread, and multiple re-tweets cheered Flame's apparent bravery.
Neither Activision nor Treyarch has made any statement on the issue. Twitter has temporarily locked Flame's profile and removed all the inappropriate tweets. Tony Flame, too, did not make any statement regarding the issue. He simply re-tweeted a post that confirmed his account was hacked and partially revealed the identity of the hacker.
tw33tr just jacked the lead game designer for treyarch 😭😭

— Tyson (@Swatting) December 25, 2020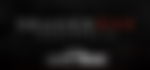 ADVERTISEMENT
Article continues below this ad
Did SBMM in Call of Duty trigger this incident?
Hate for SBMM in the community is rising with each passing day. Recently, more and more of  Activision's patents have been highlighted in the community. Incidentally, most of these public patents mention SBMM. In addition to this, there were claims that suggested that Activision's matchmaking system attempts to school players on their weaknesses.
There were multiple tweets from the hacker yesterday that mentioned SBMM in a derogatory manner. Therefore, it is safe to assume that hatred for SBMM was the primary reason behind this mischief.
ADVERTISEMENT
Article continues below this ad
While the act was definitely illegal and the culprit may face legal action, Activision can learn from this incident and take a closer look at the contribution it is making towards a fan-favorite franchise.