Call of Duty Fans Troll Black Ops Cold War and Warzone Season 2 for Its Massive Update Size
Published 02/24/2021, 12:24 PM EST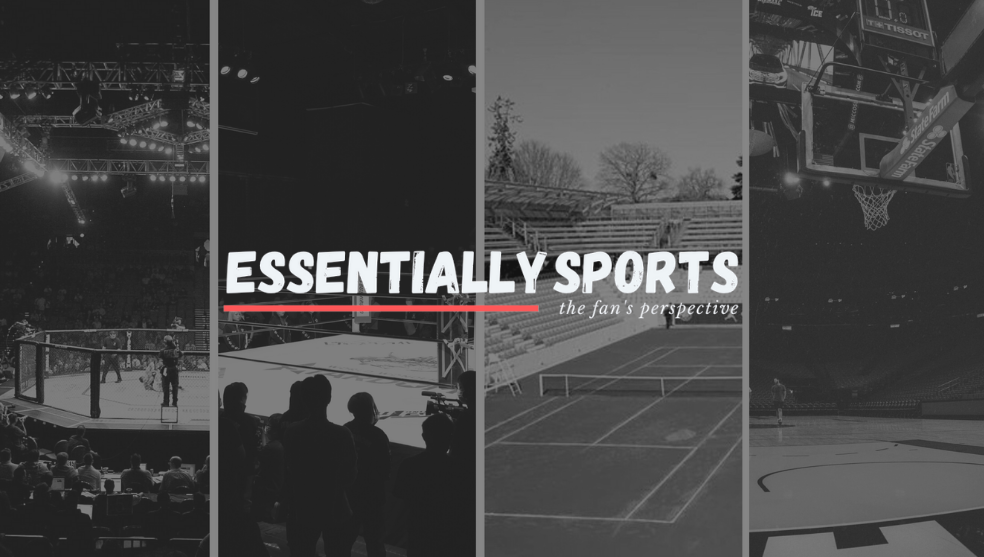 ---
---
Call of Duty fans are gearing for the biggest update ever since Black Ops Cold War released in 2020. The Season 2 update promises to be one of the major ones for the game, bringing a host of fresh additions to the iconic franchise. But just like every COD update, the latest one also has the same issue that the previous iterations faced.
ADVERTISEMENT
Article continues below this ad
ADVERTISEMENT
Article continues below this ad
Large update sizes for Call of Duty Season 2 update
When the update went live, fans expected the update sizes to be astronomical because of the large file size of the previous updates. When Season 1 launched in December, the file sizes were massive, with almost a 35 GB update for Xbox. While the PS4 update clocked at 4 GB, the PC update files were at a whopping 70 GB. To put this into context, the updates were almost a quarter, or in some consoles, almost half the size of the original game.
For the Season 2 update, the file size decreased by a lot, but it still has one of the larger updates compared to other AAA games. The Xbox update came in at 22 GB. While the PlayStation update only came in at 12 GB, the PC update came in at 30 GB.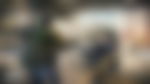 ADVERTISEMENT
Article continues below this ad
Fans troll developers for the massive updates
The large update file size has caused displeasure within the community. Since the release of the Modern Warfare reboot, the franchise has released games with file sizes upwards of 80 GB. With the addition of Warzone to either Black Ops Cold War or Modern Warfare, the game would reach up to a size of almost 200 GB.
Players face a lot of inconvenience while downloading a Call of Duty game because updates and downloads will take a long time if the internet speeds are comparatively slow. Other than that, console players have to sacrifice on downloading other games because most console SSDs only have up to 1 TB of storage. Such a problem has caused players to voice their disappointment to Treyarch, or troll them mercilessly while laughing at their own hapless situation.
ADVERTISEMENT
Article continues below this ad