Call of Duty Fans Upvote Massive Post Against Activision; SBMM Hatred Continues
Published 12/30/2020, 11:13 AM EST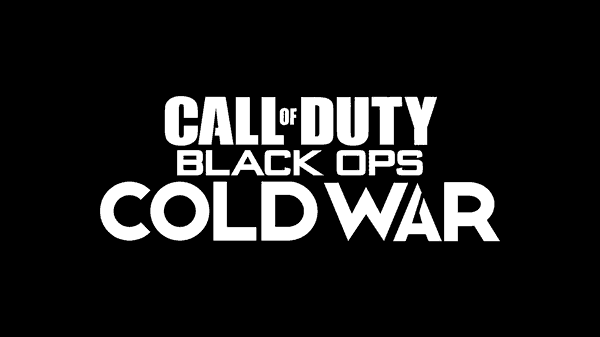 ---
---
Call of Duty Black Ops Cold War is busy releasing holiday content in the game. However, the people who play it are staging a virtual protest, raging against the fact that the game is unplayable. Their reason for this phenomenon is Activision using skill-based matchmaking (SBMM) to make a game relevant.
ADVERTISEMENT
Article continues below this ad
Multiplayer games majorly make use of the SBMM system. However, recent findings have proven that Activision might have its own brand of SBMM that is merely toxic for the community.
A few YouTubers and influencers offered their two cents on Activision's public patents on the internet. Activision has reportedly built its own SBMM system. Discovering these patents was eye opening for many as it laid down the main postulates of a unique brand of matchmaking.
ADVERTISEMENT
Article continues below this ad
While there is no hard evidence to suggest that Activision employs these patented systems inside CoD, players seem to have presumed it so. Their justification is CoD lobbies feel as horrible as their brand of SBMM suggests.
In-depth reading of the legal terms of the patent suggests that Activision chooses to 'coach' users with its matchmaking. Players are to only face their weaknesses in the sweaty lobbies. This is an attempt to make players better at the game in the long run. As expected, the community is furious with these findings.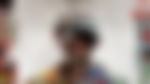 Activision's lack of respect towards Call of Duty players enrages community
Reddit user u/LawlsuitEsq, wrote a massive post that received over 300 upvotes. He provided an opinion and his understanding of why Activision is so inclined to use SBMM in BOCW.
"It masquerades as a player-focused attempt to balance the game play so anyone can enjoy the game, or so the public relations speak states. It is in fact, as admittedly small sample size studies have shown, an attempt to get more engagement with Battlepass transactions by making the gameplay bland and boring, but just engaging enough to keep you online."
Activision's attempt to create more engagement with no actual gameplay development is far from ideal. It might be a business, but rigid money mindedness here might not be the way. It only proves that the company is cutting corners and slacking on what matters most- user experience.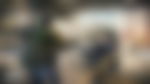 ADVERTISEMENT
Article continues below this ad
Some players have found issues that are even beyond SBMM. While most are of the opinion that devs actually care about the game, some believe they are part of the problem. Ever since BOCW released, players have complained about the maps.
One user made his point clear that three lanes maps are best for competitive multiplayer.
"Please, for the love of god, just make normal 3 lane maps and not these wide open arenas that are too big and have too many power positions. I despised MW multiplayer for the same reason, it's not fun to die to a random off angle that I can't reliably predict."
ADVERTISEMENT
Article continues below this ad
Opinions will differ, and the debate will continue. Here's hoping Activision steps up to do its job for the game and the franchise which people have grown to love over the years.