Call of Duty: Gain Double XP With Papa John's UK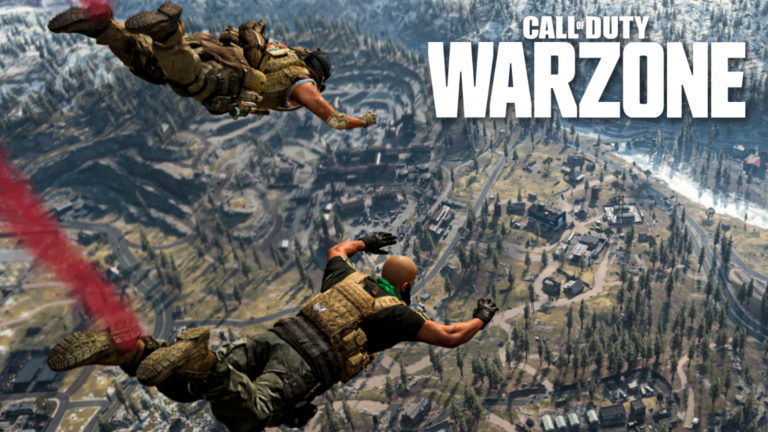 Infinity Ward released an update for Call of Duty Modern Warfare and Warzone recently, ushering in the 5th season of the game. The update brought a ton of new features and map changes. It is one of the biggest updates in the game, to date. While we are enjoying the changes, the UK division of Activision has come up with an excellent promotional strategy.
Further reading: Call Of Duty League 2020: Team Of The Year by the Casters
Handgun, Shotgun, SMG, ham with juicy pineapple chunks. What's your weapon of choice?

Every Monday in Season 5, buy the Call of Duty Bundle from Papa Johns to get 3 hours of 2XP! https://t.co/Qf39TaVLV5 #HungryToRankUp #Warzone pic.twitter.com/ipD4dSTVb7

— Call of Duty UK (@CallofDutyUK) August 10, 2020
Papa Johns, the popular pizzeria franchise, is offering a 'Call of Duty Monday' meal as part of the promotional event for the 5th season of MW and Warzone. Mind you, this offer is only valid for the duration of the season, which concludes on September 29.
How to get Double XP in Call of Duty Modern Warfare and Warzone with… a pizza?
All you have to do is get on the Papa John's website or app and order the Call of Duty Mondays Deal. You will receive an order confirmation via email, along with the redeem code, which will grant you double XP in the game for 3 hours. To use the redeem code, visit callofduty.com/redeem.
Anyone who avails this offer will get one large pizza, a side dish, and a drink; all for £17.99.
This is truly an out of the box promotional strategy and a brilliant one at that. This promotion may well prove to be ingenious, especially given the ongoing pandemic. With social distancing still a necessity, gaming and pizzas are welcome indeed.