Call of Duty: Hecz Says 'No' to Declaring Players' Contract Details
Published 09/19/2020, 12:46 PM EDT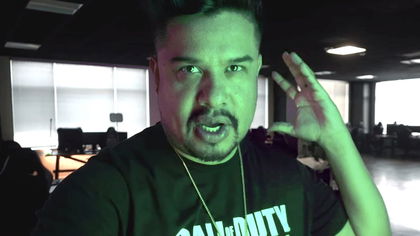 ---
---
The CEO of Call of Duty team Chicago Huntsmen has opted not to reveal contract details of players on the roster. Just recently, Cloud9 had announced that its CS:GO roster would go through a rebuild. The organization also appointed 'kassad' as the head coach and Alex McMeekin to lead the roster.
ADVERTISEMENT
Article continues below this ad
The most shocking news, however, came when the organization announced McMeekin's contract details, highlighting the player's salary. This was probably done to maintain transparency with their fans.
This sparked off a debate highlighting whether the salaries of pro players should be public information or not. While some agree it should be, Hecz confessed he wasn't impressed with the idea.
ADVERTISEMENT
Article continues below this ad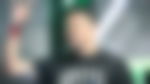 Call of Duty: Hecz disapproves of idea
Hecz was in discussion with hastr0 and didn't seem convinced with Cloud9's announcement. While in conversation about the salaries of players becoming public knowledge, he asked hastr0, "would you be for that or against it?"
Hastr0 said that there is a possibility of the player getting complacent after receiving a big cheque. He went on to say that releasing such information would create a flair of honesty and add pressure on the player to perform and be accountable.
However, hastr0 concluded by saying," I think it could be a good thing but only if its like standard, you know what I mean? Like across the board."
ADVERTISEMENT
Article continues below this ad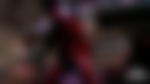 While this topic has come up a few times in the past, it is still relatively new. And to top it all, nobody knows how it will unravel. Moreover, such a practice could cause rifts between players. A young newcomer performing better than a veteran may lead to friction between the players due to the disparity in their salaries.
On the flip side, it will increase transparency once it becomes a standard procedure. Every organization, regardless of how big or small, will have to adhere to a policy of financial fair play and declare the details of players' contracts and their salaries.
ADVERTISEMENT
Article continues below this ad
HenryG has started a process that might prove to be bounteous later. Until then, don't forget to tune in for more updates.