Call of Duty Insiders Debunk 2021 WW3 Online Rumors
Published 01/03/2021, 6:30 AM EST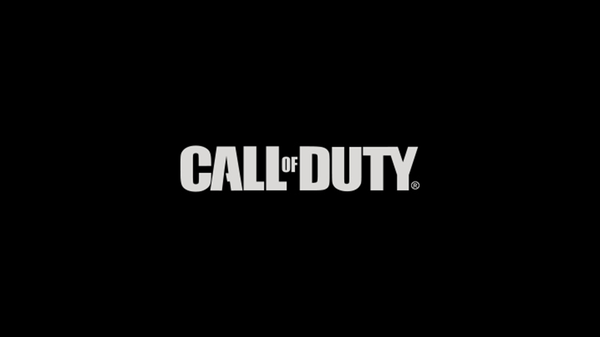 ---
---
A Reddit post, now deleted, claimed that Call of Duty 2021 was going to be World War 3 themed. While there was no confirmation from anywhere, the post received a lot of attention before it was deleted.
ADVERTISEMENT
Article continues below this ad
The rumor suggested that the game is going to be a sequel of sorts to Advanced Warfare. Nonetheless, popular Call of Duty insider, Tom Henderson, has replied in the negative on the rumor. He has outrightly shut down the claim, claiming it to be false.
ADVERTISEMENT
Article continues below this ad
Tom Henderson, previously known as Long Sensation, is rather consistent with his news and leaks. He was the individual who teased the first concrete information on Black Ops: Cold War in a PS5 event in mid-2020. His leaks on Modern Warfare, Warzone, Black Ops Cold War were mostly accurate.
Furthermore, Modern Warzone, another leaker on Twitter, addressed the same topic. He did not straightaway deny the rumor, but said that they have no insight to offer at the moment.
Rumors going around about WW3 being the next #CallofDuty title developed by @SHGames.

Just chiming in to say that we havent heard anything about this, however that doesn't mean it's false.

Will let you all know as soon as we have some sort of idea what's going on with SHG.

— ModernWarzone (@ModernWarzone) January 3, 2021
Popular YouTuber TheGamingRevolution, took to Twitter to discuss what the next Call of Duty game will be like. According to him, a 'mix of gameplay' will be best for the franchise and the players. Fans of the Black Ops and Advanced Warfare titles will agree that they miss the futuristic CoD.
Personally, I'd rather see Advanced Warfare 2. It would be good to see a mix up in gameplay every few years, rotating between past, modern 🥱 and future. https://t.co/1GpABgS29s

— TheGamingRevolution (@TheGamingRevo3) January 2, 2021
All these speculations also point towards Sledgehammer Games, the studio responsible for CoD titles like WW2 and Advanced Warfare.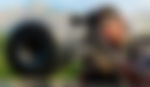 Will Sledgehammer Games develop the next Call of Duty?
While Sledgehammer Games is keeping silent about its secret project, Modern Warzone is not ruling out the chances of them developing the next CoD. In the tweet above, there is reassurance that they will leak any information on CoD 2021, once they lay their hands on it.
In all honesty, Advanced Warfare 2 sounds like a more probable line of thought than bringing out a WW3 title. Sledgehammer Games last made a CoD title back in 2017, when it released WW2. The studio has shown it has the diversity to imagine and deliver all kinds of game mechanics, historic or futuristic.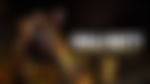 It recently tweeted a New Year's greetings, that sparked all the debate on the upcoming and unknown CoD 2021 title.
ADVERTISEMENT
Article continues below this ad
Power off. Power on.

Let's try this again. Happy New Year!

— Sledgehammer Games (@SHGames) December 31, 2020
It will be interesting to watch how the studio will react to these speculations.
ADVERTISEMENT
Article continues below this ad
Which studio do you think will bring out the next CoD? Let us know in the comments.