Call of Duty: "It's a Dog Eat Dog World out There," says HECZ
Published 08/21/2020, 8:47 AM EDT
By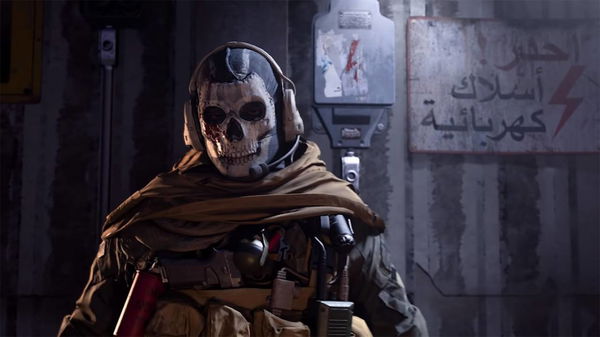 A recent debate to revert Call of Duty League from a 5v5 to a 4v4 has spurred a lot of interesting responses. This alteration could bring about a massive change. So, there are 12 teams right now in the competitive scene which makes a total of 60 players. And if every team were to drop one player, the total player count in the league would drop down to 48.
ADVERTISEMENT
Article continues below this ad
Moreover, a reduction of players with no possible expansion in the league could lead the league to become restricted. Co-founders of NRG Esports, in a recent podcast, discussed the potential implications of the league shifting to a 4v4 pattern.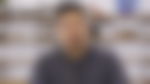 ADVERTISEMENT
Article continues below this ad
Call of Duty: What Does the Change Mean for the Players?
This change would send the entire community into a swirl of emotions. Some might support it while others resist. It would also prove detrimental to players who are currently serving as substitutes. Many of them would probably be let go since one player from the starting lineup would have to be benched too.
Rodriguez goes on to point out that it's a "dog eat dog world out there". What would this change mean for the veterans?
There are young, up and coming youngsters who are talented and "capable of winning championships". They cost less than the veterans who demand hefty salaries. Would the 12 fewer spots in the league mean that the veterans will be more vulnerable to this change?
"I know what happens but I don't want to experience it"
ADVERTISEMENT
Article continues below this ad
"In my opinion Call of Duty, in my opinion, was always meant to be played in a 4v4 setting."
However, changing the entire structure of the league would be a tedious task and it may not prove to be feasible either.
Will the league prefer young and talented players who cost less over veterans who provide strength and have a lot of experience? Either way, a segment of the community will end up suffering.
ADVERTISEMENT
Article continues below this ad
Instead, the league should expand and incorporate more players into the competitive scene. After all, CoD has a ton of talented players out there who are yet to get their chance to shine.
We will have to wait to find out.