Call Of Duty League 2020: Team Of The Year by the Casters
Published 08/13/2020, 1:54 PM EDT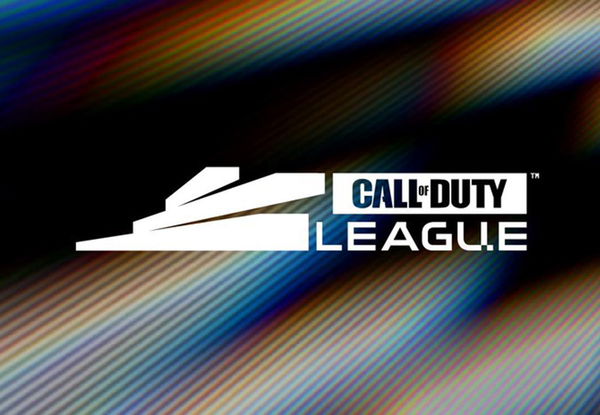 Call Of Duty League 2020 is in its inaugural year. We have come a long way from the launch event to the Playoffs, which start from the 19th of August. The official casters and analysts have made their choice of the Team Of The Year. The casters include Clint 'Maven' Evans, Anthony 'Nameless' Wheeler, Thomas 'Chance' Ashworth, and Joe 'Merk' Deluca. The four have studied the League closely from the beginning. Each of them provided their own choice of 5 players for the Team Of The Year. Call Of Duty League posted on their Youtube channel earlier today;
ADVERTISEMENT
Article continues below this ad
This is actually not a new thing. Every week CDL was played, there was a team of the week selected at the end. Now it is time for the Team of the Year, presented by SCUF gaming. Furthermore, the players who will ultimately be selected will receive prizes from SCUF. This time around, everybody can vote. You just have to go to the official link and select the five players you think fit the bill.
The results will be announced on the 29th of August, which is also the first day of the Championship Weekend.
ADVERTISEMENT
Article continues below this ad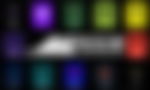 Call Of Duty League Casters' Choices
Maven: He made a very obvious choice with his SMGs but interesting ones when it comes to ARs. He selects SIMP, Owakening, and Envoy as SMGs players. Understandable decision. All of them are in terrific form and  2 of them are MVP candidates.
ADVERTISEMENT
Article continues below this ad
Shotzzy with an AR is absolute destruction. He was in off form for quite some time in the beginning but later popped off in such a style that earned him an MVP nomination as well. Lastly, he selects Octane. Octane has had a tough year but sure has made the limelight his own with his AR performances in Seattle Surge.
Nameless: You can expect some of the selections to be the same. Nameless made two powerful choices with Cellium and Arcitys. Arcitys is a legend and a leader. He can lead a team with excellent communication. Also, he hammers with an AR. Cellium and Skyz are again MVP candidates for a reason. His other two choices are Shotzzy and Owakening.
Chance: He, perhaps, has the most unorthodox team. He picked Huke from Dallas and Abezy from FaZe. Of course, he keeps Cellium for his clutch factor and Envoy for being the playmaker. As for the captain, he thinks Arcitys fits the role best.
ADVERTISEMENT
Article continues below this ad
Merk: He went down the safe path and selected only the best. None of his choices are unique compared to others. He places his best bet on Arcitys, Envoy, Shottzy, SIMP, and Octane.
If you believe you have a better one that you can choose, go and vote before the 16th of August. The Playoffs begin from the 19th.