Call of Duty League 2021: Atlanta FaZe Trumps OpTic Chicago but Server Mix-Up Steals the Spotlight
Published 05/10/2021, 12:38 PM EDT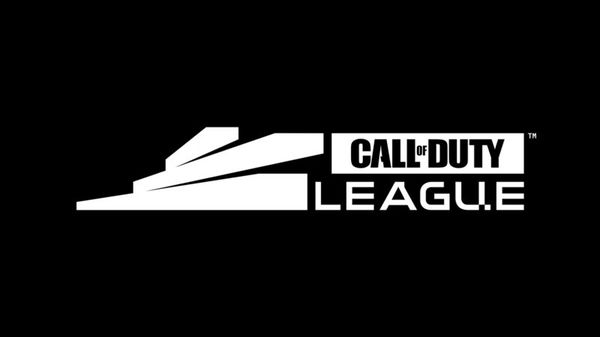 ---
---
The Dallas Home Series of the Call of Duty League 2021 season is currently underway, with the champions hosting some intense matches. Stage III of the third major recently concluded with some interesting clashes for a place in the winners' brackets. One of these was between the dominant Atlanta FaZe and the popular OpTic Chicago.
ADVERTISEMENT
Article continues below this ad
The match that ended with a score of 3-0 saw utter annihilation by the Atlanta FaZe. Right from the start, it looked like OpTic never had a shot at beating FaZe. However, amidst all this, OpT'ic found out that the match wasn't entirely fair. The Call of Duty League organizers ended up making a grave mistake with regards to the match server.
Email typo makes Call of Duty League match host select the wrong server
ADVERTISEMENT
Article continues below this ad
Following the conclusion of the match, OpTic Envoy sent out a tweet informing fans how the Call of Duty League hosts had made a major slip-up. Unlike LAN events, the server of the host becomes extremely important in online games. In various instances, the difference between the pings of two teams can make or break the match.
Unfortunately, in the FaZe vs. OpTic game, due to a typo in the email, the hosts selected the wrong server. The erroneous server was biased against OpTic, who probably had a poor ping throughout the game.
The mistake from the hosts of the largest Call of Duty tournament raises serious concerns. CDL 2021 is the second edition of the championship league, and one would expect the events to go smoothly after a year of experience. However, both fans and players were disappointed by the carelessness shown by the organizers regarding the game in question.
In such a pivotal match this kind of mishap from the League is so frikin bad. Wonder if OpTic could even contest this but wowza, FaZe still looking next level. pic.twitter.com/v88qbrUbiz

— Jake Lucky (@JakeSucky) May 9, 2021
ADVERTISEMENT
Article continues below this ad
OpTic Chicago agrees that the server issue wasn't the only reason it lost
While complaining about the slip-up from the CDL hosts, Envoy made sure his tweet doesn't sound like an excuse. Throughout the three rounds, Atlanta FaZe undoubtedly seemed like the better team and certainly deserved the victory. Therefore, even if the mistake hadn't happened in the first place, OpTic Chicago hardly stood a chance.
ADVERTISEMENT
Article continues below this ad
In his tweet, Envoy wrote, "1000% not why we lost, but this is un f***ing acceptable." The team knows it needs to pull up its socks going into the third major of the tournament. Hopefully, fans would see a much better performance from OpTic Chicago in its first game on May 15.
ALSO READ: Call of Duty Pro Accused of Cheating by Three-Time Champion Crimsix
Trending Stories