Call of Duty League 2021: New York Subliners Lose Key Player to Injury
Published 01/20/2021, 9:42 AM EST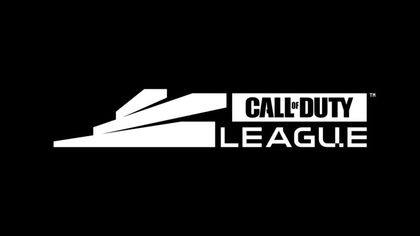 ---
---
A total of 12 teams from Canada, Europe, and North America are currently gearing up for the upcoming 2021 season of the Call of Duty League. The kickoff is just around the corner and teams are already in their last phases of practice. At this point, teams cannot afford any more hiccups. However, one of the promising teams from CDL 2021 has found itself on the losing end recently.
ADVERTISEMENT
Article continues below this ad
The New York Subliners finds itself in a pickle after a recent tweet from one of its key players.
ADVERTISEMENT
Article continues below this ad
ZooMaa, the star of the four-man lineup had to pull out of the biggest Call of Duty tournament following an injury. He revealed to his fans in a tweet that his thumb and wrist injury, one he got surgery for, has once again returned to haunt him.
With the departure of ZooMaa, the Subliners have a huge hole to fill in their lineup. Clayster, Mack, and HyDra will now have a new teammate going into CDL 2021. They need someone experienced to lead the way for the majority of the young talent that remains.
ZooMaa takes a "step back from Call of Duty"
In his TwitLonger post, ZooMaa explained his situation to his fans.
"I don't enjoy competing when I can't be the ZooMaa everyone knows and loves and feel like it's not fair to myself or to my team to go through all that again, potentially causing more damage to my hand."
The star also detailed what his future looks like at the moment.
ADVERTISEMENT
Article continues below this ad
ZooMaa doesn't have any certain plans for his feature as of now. However, he looks at it as, "one door closing and another one opening." He also described his love for the Call of Duty franchise. Therefore, one thing ZooMaa is certain about is that his future will, in one way or another, reside with something related to the franchise.
Just as ZooMaa's future is uncertain, so is NYSL's. In order to pack a punch at the 2021 Call of Duty League, the Subliners need to find a suitable replacement for ZooMaa as soon as possible. With the right replacement, NYSL could eye the championship by giving a tough run to the Dallas Empire.
ADVERTISEMENT
Article continues below this ad