Call of Duty League 2021 Season on Black Ops Cold War Fails to Impress as Fans Pine for Modern Warfare
Published 01/24/2021, 1:13 PM EST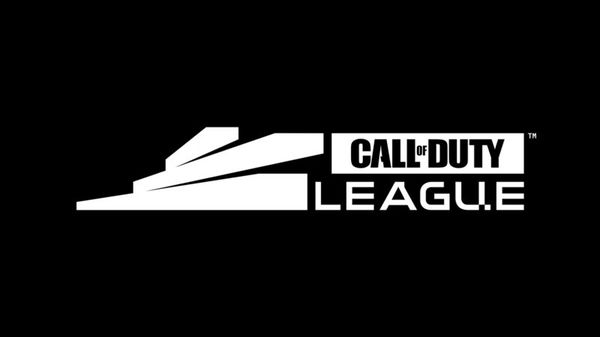 ---
---
The 2021 season of the Call of Duty League kicked off recently. Transitioning from the 2020 season, the league decided to shift to the latest Activision title. Therefore, instead of Modern Warfare, the 2021 season is running on Black Ops Cold War. As players embrace the 4v4 structure, a new era of CDL has begun.
ADVERTISEMENT
Article continues below this ad
The audience absolutely loved the 5v5 Modern Warfare league. However, when Activision announced the players will play CDL 2021 on Black Ops Cold War, it left many fans upset. Regardless, they looked forward to the season in hopes that the gameplay could live up to their expectations.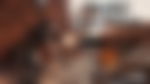 ADVERTISEMENT
Article continues below this ad
Following the first few matches after kickoff, fans have enough to go on. The verdict is in, and according to fans, Call of Duty League 2021 is a bummer. People do not want to watch their favorite players play the league in Black Ops Cold War. They feel the Modern Warfare was a much better choice, suited for the style of the league.
In addition to the change of the game, the 4v4 mode is also something fans are finding hard to adjust to. They are calling it "very slow" making it a disappointing experience to watch league matches.
Fans react to Call of Duty League 2021 season
ModernWarzone went on Twitter to ask fans if they are enjoying the CDL on Black Ops Cold War. The answers and replies to the tweet are not far from what one would expect. While some replies came from nostalgia, others came from a pure discontent with Cold War.
With MW season CODLegaue i have better memories and fun than ColdWar… I miss Modern Warfare 🥺

— Ldebski⏚ (@Major_Ldebski) January 23, 2021
Enjoying and BlackOpsColdWar in the same sentence feels so wrong

— Samir🇩🇪 (@SAM030bln) January 23, 2021
The community seems divided on the issue. There are still some who try to remain optimistic about the future of Call of Duty League 2021.
They just gotta fix some of the cod casting issues and camera work but should be a lit year🔥

— Bro? (@ClearlyaKing) January 23, 2021
In the end, it is only the start of a new season. There could be many external factors such as the roster changes and a new structure that might disappoint fans. However, once the season picks up and rivalries progress, it could definitely get interesting.
ADVERTISEMENT
Article continues below this ad
lol we are one game in. Will really be hard to tell though until we are on LAN

— DrabberJewel710 (@DrabberJ) January 23, 2021
The league shows its true colors once it enters the playoffs stage. The stakes are high and players fired up. Until then, players have enough time to adjust to all the changes and fans to the new league.
ADVERTISEMENT
Article continues below this ad
ALSO READ: Call of Duty League: Keep an Eye Out For These Teams in 2021 Season