Call Of Duty League: Atlanta FaZe Are Rocking the Stats Board
Published 08/15/2020, 3:15 PM EDT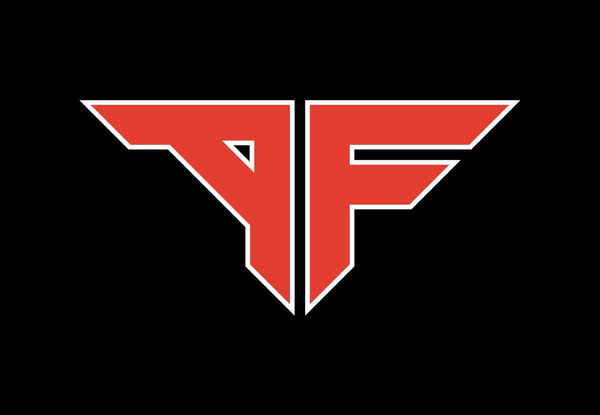 The endgame for Call Of Duty League 2020 is finally here. The inaugural season has been a wild ride until now and the Playoffs are set to begin in four days. Ahead of that is the Championship Weekend.
With the end of the Home Series in Toronto, we have 'seedlings' planted in place. Los Angeles Guerrillas are dead bottom while Atlanta FaZe is the top seed in CDL at the moment. They are followed by Dallas Empire and Florida Mutineers, wrapping up the top 3 spots.
Every team has some truly strong members. Chicago has Formal and Arcitys; Dallas has Shotzzy and Clayster; Florida boasts players like Skyz and Owakening and NYSL has Attach and Zooma. The list is endless when it comes to talented players.
ADVERTISEMENT
Article continues below this ad
FaZe, however, has put out numbers that prove there is more to winning than having the best players. A hunger that drives the team to unscaled heights.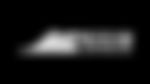 Atlanta FaZe in Call Of Duty League 2020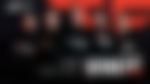 Call Of Duty League recently posted the incredible stats put up by FaZe:
12,030—The most total team kills across all matches
86—Atlanta's map wins. Their 86-46 record was good for a 65% winning percentage. Chicago Huntsmen are second-best with 75-44. Spot the gap?
50— You cannot stop talking about SIMP. Chris "Simp" Lehr's total kills in Hardpoint on Azhir Cave is the highest. He broke his own record, which was previously 49 kills. The MVP candidate doesn't stop there. He has the highest kills record in Domination: 39. Octane from Seattle has the second and third place with 37 and 38 kills. Again, spot the gap?
26—This is still a close one. Atlanta's total match victories is 26-7 holding down a 79% winning percentage. The next closest team, Chicago, was 21-9 (70%).
18—McArthur "Cellium" Jovel's total kills in Search and Destroy on Gun Runner. An MVP nomination for a reason. Cameron "Cammy" McKilligan and Zack "Drazah" Jordan tied for second with 17 kills, both on Piccadilly.
ADVERTISEMENT
Article continues below this ad
12—The longest map win streak of the season was a tie between Atlanta and New York.
1.14—Atlanta's Search and Destroy K/D was the highest of any team in any mode.
Additionally, Atlanta FaZe also boasts of the most MVP nominations from the same team. SIMP and Cellium have both been nominated.
ADVERTISEMENT
Article continues below this ad
For more stats on other teams from CDL check out the official site.
Call of Duty League Playoffs start August 19th.