Call of Duty League Champion Dallas Empire Takes the Top Seed in First 2021 Season Major
Published 03/01/2021, 9:14 AM EST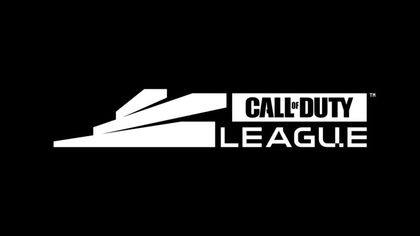 ---
---
On August 30, 2020, Dallas Empire created history after defeating top seed Atlanta FaZe in the first edition of the Call of Duty League. After a pandemic struck season, Activision geared for a much larger follow-up season for 2021. Stepping into it, Dallas Empire has shown that it is ready to defend its title.
ADVERTISEMENT
Article continues below this ad
With one game remaining, Atlanta FaZe was leading the group play in its home series. 2020 season champion Dallas Empire was right behind the home team.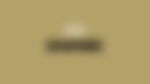 ADVERTISEMENT
Article continues below this ad
The two were facing each other in a tabletop clash for the top seed going into the playoffs. The visitors swept the home team, handing it a 3-0 defeat. Therefore, with the first major for the 2021 season and $500,000 on the line, Dallas Empire has started off its title defense with a bang.
Huke leads the charge as Dallas Empire dominates the Call of Duty League 2021 season
Atlanta FaZe gave the 2020 champs a tough fight going into the first map. However, Huke managed to rake in 28 kills and lead his team to victory in Raid Hardpoint.
Going into the second map, the home team still put up a tough fight. With Checkmate Search and Destroy tied at 5-5, Crimsix had one last trick remaining up his sleeve. The Call of Duty veteran clutched a 1v2 situation with a ninja defuse.
Finally, after coming on top in two close maps, Dallas Empire already had the momentum going into the third. Therefore, once again, with Huke leading the charge with 38 kills, the Empire closed in the game with a 3-1 victory on Raid Control.
The victory ensured Dallas Empire goes into the playoffs as the top seed. On the other hand, Atlanta FaZe dropped to second place but still managed to get a bye going into the playoffs.
ALSO READ: Call of Duty League Super Week Day 3 Sees TjHaly Grab the Perfect Round
CDL releases brackets for the first major of the 2021 season
ADVERTISEMENT
Article continues below this ad
As the top two teams coming out of the group play, Empire and FaZe got a bye for the first round. Therefore, they got a direct entry into the semi-finals of the upper brackets in the playoffs.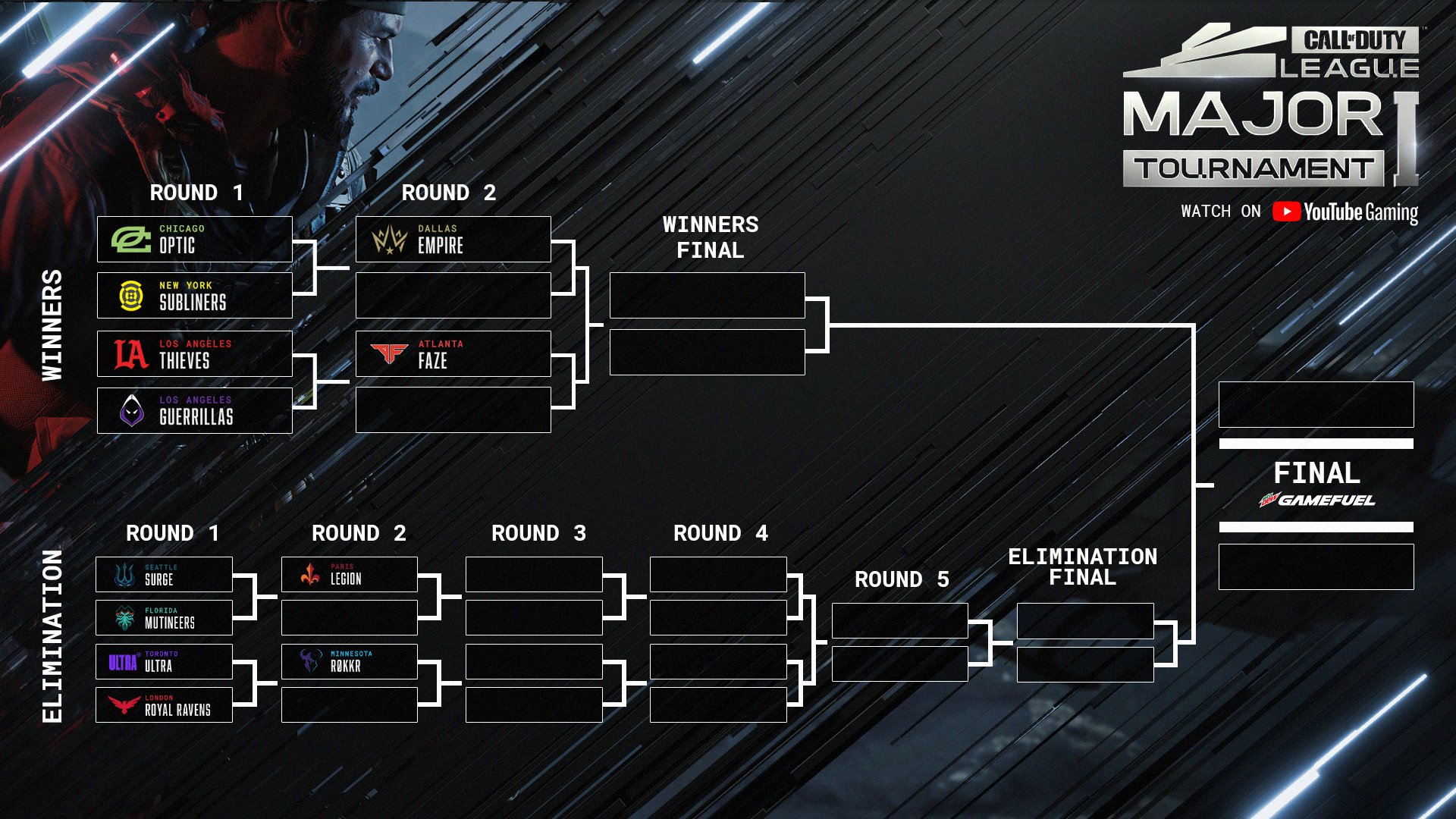 The 2020 season champs will face either Optic Chicago or the New York Subliners in the semi-finals. Similarly, Atlanta FaZe will face one out of the two teams from Los Angeles. Going into the upper bracket finals, there is a heavy chance that FaZe and Empire face each other once again.
ADVERTISEMENT
Article continues below this ad
Both Atlanta FaZe and Dallas Empire are equally strong contenders to win the first major of the 2021 season of the Call of Duty League. However, only one team takes home $500,000 and the upper edge in the tournament.