Call Of Duty League: Players Lash Out at Owners For Being Cheap
Published 09/04/2020, 12:26 PM EDT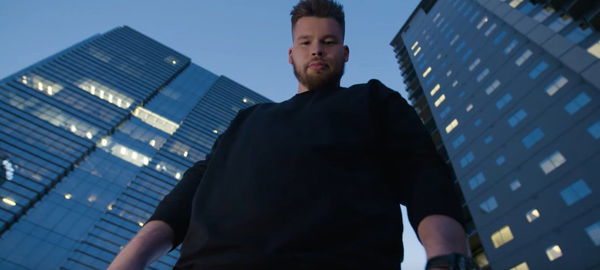 ---
---
The drama regarding the format change in Call Of Duty League is still on. Whether it was the pros or coaches, everyone seemed happy about the change from the start. With time, the opinions are looking to change. Pros are retiring, while some are blaming the owners for being cheap and dropping players. Further to that, there is news about a Call Of Duty League expansion that is more hurtful towards the careers of these pro players.
ADVERTISEMENT
Article continues below this ad
The undisputed GOAT of Call Of Duty, Ian Porter aka Crimsix took to Twitter to voice his opinions. He blamed the owners for not caring about the people who formed the heart and soul of their organization. This came from him a couple of days after Dallas Empire dropped Clayster. Clayster and Crimsix are both three-times world champions in the COD circuit. Dallas had to decide on keeping only one of the legends in their roster, and they decided to carry on with Crimsix.
Some owners voted for it to remain 5v5 and for that I praise you. But to the others who voted 4v4, you ought to be god damn ashamed of yourselves. 12 players this year are gonna lose their livelihoods so your deep pockets could stay a little bit deeper.

— Empire C6 (@Crimsix) September 1, 2020
ADVERTISEMENT
Article continues below this ad
The owner of the Dallas team, Mark Rufail answered his player in a manner many would say shifted the blame,
Plenty of players asked for it too. Just search Twitter. Wasn't just the owners.

Of course, our whole team and org wanted to keep 5v5. It wasn't us at all. Such is life, man. Such a loss for us and not many others. That's the reality we are in.

— Mike Rufail (@hastr0) September 1, 2020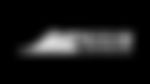 Furthermore, Aches, who used to previously played for LA Guerrillas also provided his two cents on this thread,
Ok, now we can agree on something here, but COVID happened. Very hard to expand right now. Just to get these team expansion deals done would have been a difficult task. Trust me. It's a looong process to buy in.

— Mike Rufail (@hastr0) September 1, 2020
The pandemic has obviously been ruining a lot of the Call Of Duty League, and that is understandable. Yet that does not take away the fact that 12 pros will be losing their jobs because of this change. The other argument to this point is that not many teams used their subs this year, making the owners pay money for a non-playing bench all year round.
ADVERTISEMENT
Article continues below this ad
Rumors suggest the minimum roster size in the League has now been brought down to five from seven. This will reduce the amount of money that owners will have to spend on salaries. Nonetheless, this will also affect more players who will lose their job amidst a growing career.
Sources suggest that the Call Of Duty League expansion will not happen this season. Therefore, no new teams will be joining the League as rumored before. Rise Nation and 100 Thieves were supposedly on the line to enter the League. This is also what both Crimsix and Aches had mentioned in their tweets. It does seem rather thoughtless that owners and organizers didn't care about players and their livelihoods when it came down to taking such drastic decisions.
Prob going to be 4 starters and 1 sub, so that's at least 1 starter from every team and at least 1 sub from every team losing their spot. Most guys that get pushed out will try to get a starting spot elsewhere instead of sitting as the 5th man. Subs make min 50k tho

— FaZe Easy Mac | AO (@Its_EasyMac) September 1, 2020
ADVERTISEMENT
Article continues below this ad
Plenty of news should drop about roster changes and the League in the coming days, so stay tuned!
Trending Stories