Call of Duty League: Dallas Extend Their Empire as League Champs
Published 08/31/2020, 2:19 PM EDT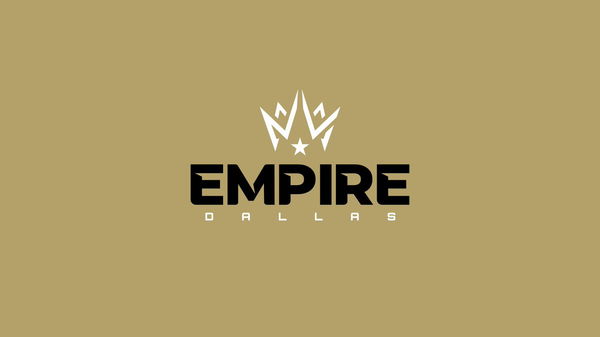 ---
---
The turbulent ride for Call of Duty League is finally over. The 2019 Home Series came to a drastic stop due to the pandemic and yet somehow, the League was transferred online in its entirety. After months, the gaming world has its 2020 Champions – Dallas Empire.
ADVERTISEMENT
Article continues below this ad
ADVERTISEMENT
Article continues below this ad
Dallas Empire was second seed going into the playoffs. Atlanta FaZe has dominated every series against Dallas previously. Prior to the playoffs, FaZe had won five of the six match-ups between the two teams. On Saturday, Dallas scraped away and won 3-2 only to meet FaZe in the finals again. This time, however, FaZe was dominated and outclassed by Dallas in the finals. The series ended 5-1 in favor of Dallas.
Regular season MVP Shotzzy took to Twitter after the win:
Shotzzy has become the world's first-ever to win two World Championships in different franchises.
Anybody realize that @Shotzzy won a World Championship in Halo then went to CoD and won a World Championship the next time he played a season pro? That's fucking INSANE. He went b2b in two diff games in consecutive pro seasons… kids a freak

— Empire Clayster (@Clayster) August 31, 2020
Clayster and Crimsix are now three-time World Champions. This was Clayster's second back-to-back win. He won last year as well, when he played in EUnited with SIMP and aBeZy.
CDL CHAMPS 2020 @DallasEmpire #CrownedVictorious
Going from one of the most difficult points in my life at the start of the year, to today. I couldn't ask for the end result to be any better. I didn't care about my legacy, prize money, or the game. I was pissed off for greatness.

— Empire C6 (@Crimsix) August 30, 2020
FaZe was looking to make a comeback with a win after having lost the first four rounds straight. In the Ramazza S&D, things started to go FaZe's way until Clayster made the GOAT move. The oldest player in the League showed what it took to commit to winning.
Clayster performed a ninja defuse in a CDL final. Ninja defuses are extremely risky considering a player tries to defuse a bomb without clearing the bomb site. Executing this seemed near impossible, especially at a time where Majormaniak was playing his best and was about to execute a 1v3. Nonetheless, Clayster was successful in pulling it through.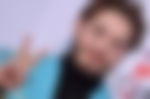 Call of Duty League Post Season MVP, Crimsix
One of the biggest reasons Dallas was so smooth with their maps in the Finals was because of Crimsix. Stats are not everything and Crimsix is the best example of this. Astro Gaming awarded the postseason MVP award to him for his unputdownable performance.
We beat Faze, t1 in terms of individual skill, in 2 HPs w/ the k/ds of .78, .80, .90, .92, 1.12. And you wanna bring up stats? Look up assists on the year. I'm looking at you Halo players, you ought to be fucking proud of yours truly 🥂. @DeRsKeezY taught me everything I know.

— Empire C6 (@Crimsix) August 31, 2020
Dallas' performance can be described with one word – stubborn. Shotzzy and Huke dropped easy 30 and 40 bombs. They went on killstreaks winning gunfights on extremely low health. Furthermore, Illey's positioning with the sniper in S&Ds took away any chance FaZe had.
The experience and genius of both Crimsix and Clayster was also clearly visible. Both players made certain calls and turned the matches upside down for FaZe. Whether it be firstbloods or odd positionings at bomb sites, the duo showed the community the unexpected plays they had up their sleeves. This clip where Crimsix went up the ladder in the open and stabbed from the back is a prime example of his prowess:
ADVERTISEMENT
Article continues below this ad
Shotzzy would have still had the upper hand had a Best Dead- Silence play award been given out. Nevertheless, the next season is going to be a 'cold war' between Atlanta and Dallas, something Call of Duty fans simply cannot wait for.
ADVERTISEMENT
Article continues below this ad
Trending Stories