Call Of Duty League: Day 3 Sees Florida Set Back By a Point
Published 08/22/2020, 9:21 AM EDT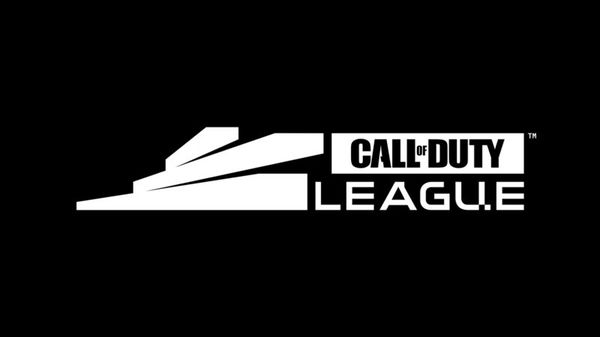 ---
---
Call Of Duty League Playoffs Day 3 just concluded, and it was a mix of the expected and the unexpected. Day 3 was all about Winners' bracket. The first matchup was between Chicago Huntsmen and New York Subliners and it was rough and messy. Ultimately, Chicago prevailed with a victory in game 5. Here is the breakdown of what went down.
ADVERTISEMENT
Article continues below this ad
Match 7 of Call Of Duty League 2020
ADVERTISEMENT
Article continues below this ad
The Huntsmen looked jittery in the first Hardpoint. Everyone expected NYSL to take charge since Hardpoint has been their strength this whole season. And they did.
NYSL finished it comfortably with a 168-250 score. Chicago may be the 3rd seed this season, but they stood no chance against NYSL's  Temp and Attach.
Next up was the Arklov Peak Search & Destroy. Despite some clutch victories from Accuracy and ZooMa, the Huntsmen forced a round 11 on NYSL.  The Hunstmen then won the map and tied the series.
The next Domination map was a riot for both. In a close contest, Chicago ultimately took the dub 149-145. They now had a 2-1 lead over their rivals.
The games were getting extremely close at that point. It was difficult to say which team looked more comfortable.
Next up was Hardpoint again. As we mentioned before, Hardpoint is where NYSL usually dominates. The outcome was the inevitable one again, but Chicago came very close.
Game 5 of Search and Destroy was all it came down to. Chicago aced it 6-2 with sheer classy gameplay. They will now go on to the next Winners' bracket to face Atlanta FaZe, which is one of the most anticipated matches in the League.
NYSL dropped into the Elimination bracket following their defeat. They will now wait for an opponent.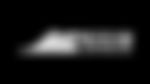 Match 8 of CDL League 2020
Toronto Ultra faced Florida Mutineers in this matchup. Toronto looked unbelievably calm with their game. It seemed like the Toronto Home Series had never ended.
They steamrolled over Florida in the first Hardpoint, winning it 250-232.
Frosty and Skyz buckled up for their team and took the next Search and Destroy in favor of the Mutineers.
Search and Destroy has been Toronto's strength throughout the League. However, all that seemed to have changed as Toronto proved to be no match for Florida, who won the Domination map 161-156.
If you think 6 points is pretty close, read on to know what happened in the last Hardpoint.
ADVERTISEMENT
Article continues below this ad
The last game of Day 3 was the best of them all. Florida was up against the wall and had to win this map to keep their chances alive.
Ultimately, Toronto won by a margin of one point. The final score stood at 250-249.
ADVERTISEMENT
Article continues below this ad
Following their enigmatic win, Toronto will face Dallas next in the Championship Weekend Qualifier. Watch out for the Day 4 of Playoffs of Call Of duty League 2020 today.
Trending Stories